Solo Trip to Goa Day 1 – The Messiest it can be
Nothing new, I boarded my bus towards Goa with 634 km to cover until the next morning. This time on an off-season solo trip so I don't meet much crowd. But it was a long weekend, so even if it was an off-season there will be people visiting to spend some good time their.
Bus Got 7 Hours Delayed
We were already late at Bengaluru due to the traffic and rain. Which I thought would have been covered during the night, but it didn't. And I woke up at the Goa check post where you need to get the pass to enter Goa. Which had a huge queue with our driver in the middle, which added some more hours to the late schedule we were already on. We reached Goa at around 3 pm, and then I took a local bus to reach Calangute beach from Panjim. As the taxi drivers charge your more than Rs 700 and the bus drove me for just Rs 20. From there I had to collect my bike I booked online.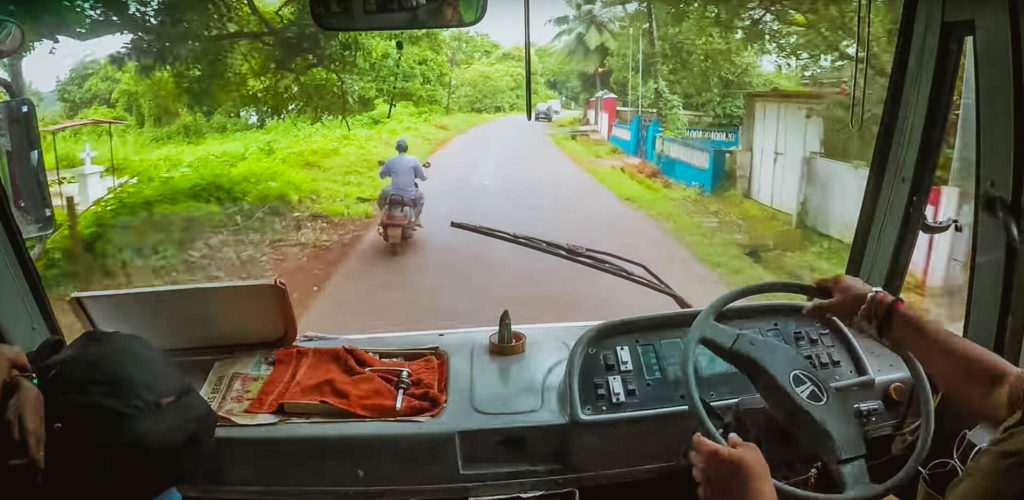 Thanks to Wheelstreet for making it worse
Thanks to the bike rental company Wheelstreet for making it worse. As when I reached the place they told me to collect my bike, which took me 10 calls and later got to know that there wasn't any bike available. So I called the company which they took my call after half an hour with their weird tone playing on and on making the day like hell. Later, when they picked up the call, they were like that they would refund me. But what should I do with the refunded money, how can I travel around??? Would love a response if they are reading this.
I thought to grab some breakfast before heading to my guesthouse where I found this guy, who helped me get a scooter for the number of days I was there. And that too at a cheaper price so definitely go and collect bikes from some local vendors when you are there. Is one of the best advice you can have.
Paradise Guest House Near Anjuna Beach
Well, I was staying at a distance from the most famous beaches, but this place was huge and a decent one. With very cheap rooms and as I was solo, I didn't actually think of getting an awesome room as I wasn't staying in my room except when I was sleeping. The room I had was priced at Rs 500 which can hold at least 4-5 people with some more extra charges obviously. With a decent view outside and hammocks too. Something good was happening after the messiest day of my life.
Evening at Morjim Beach
I just had 2 hours in hand for the day to end, so I got freshened up and headed towards the Morjim Beach. Which was about 12 km from where I was staying, and with off-season not that crowded too. There were just 2-3 groups of people out there enjoying by the beach side. And some kids enjoying their soccer evening time. And finally guys we were on the beach, our first beach on our solo trip to Goa. At Least the day ended on a good note, and the colourful evening sky just made my day.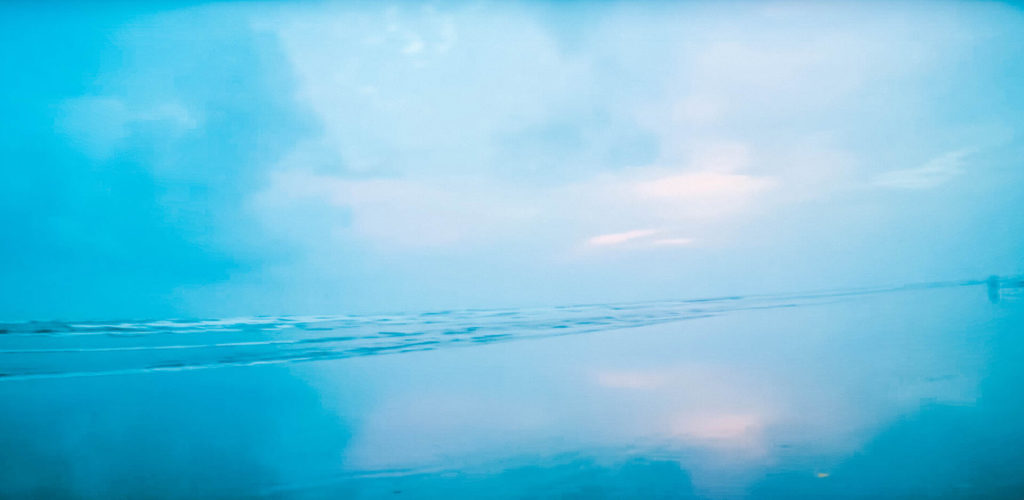 Later I visited the Baga Beach but nothing much to do there as it was all dark. But there were some DJ parties going around and this place was crowded like anything. Places I want to avoid on this trip and mostly try not to visit the many beaches except explore some churches, forts and other places which not many people have visited in Goa.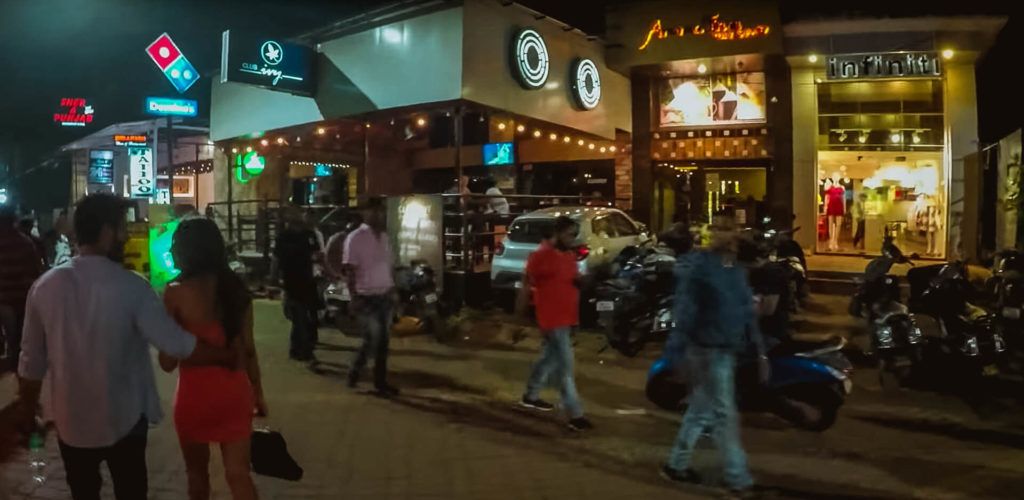 And that was it our first day at Goa, a messy start, but with a good ending. See you in the next one where I head over to Old Goa to find something new on our trip.