Before ending our Gokarna trip, which we never wanted to end. We had an amazing historical monument to go The Mirjan Fort.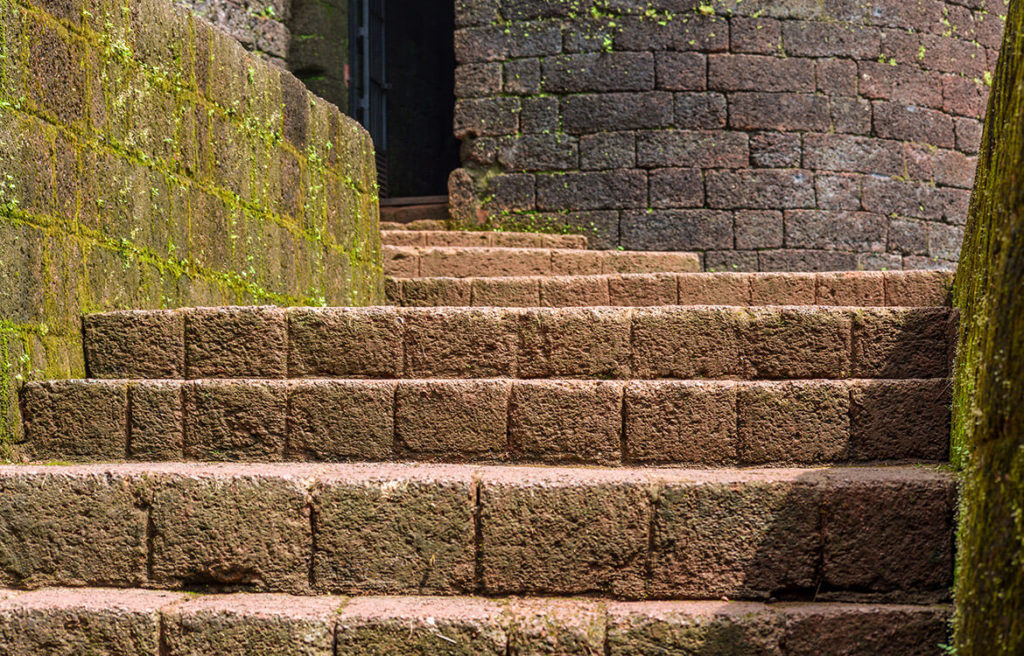 Situated at the banks of River Aghanashini, in South Gokarna about 22kms from the main town. This monument attracts visitors with its majestic view from outside.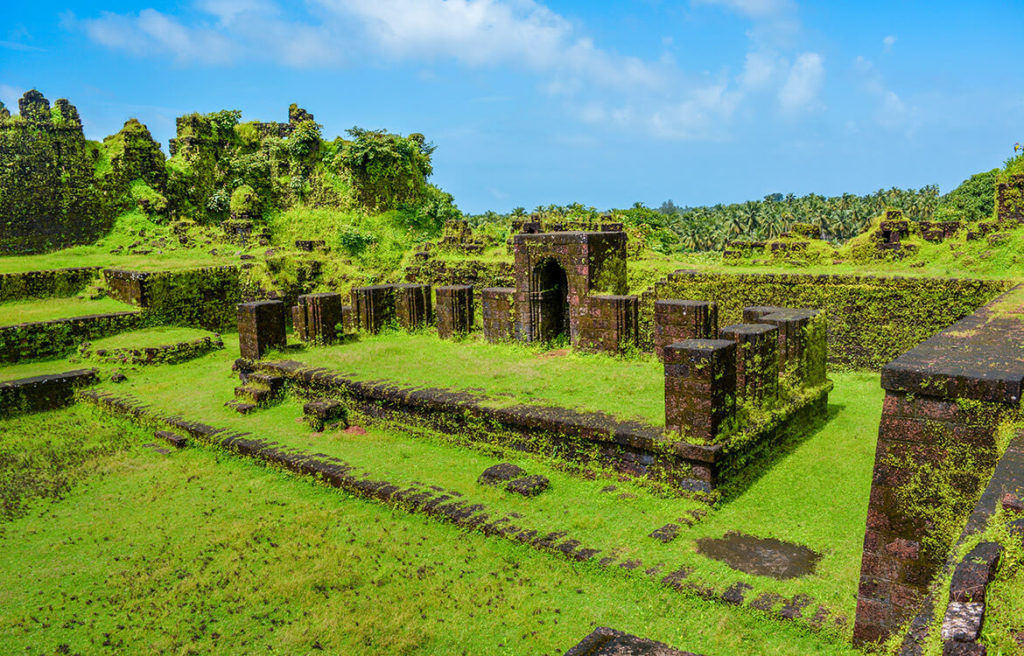 After reaching the fort you will be amazed with its beauty. The fort walls with green moss all over gave a rich look to the monument from outside. Which continued as we hurried inside the gates and missed out to see the board saying no photography allowed. After capturing almost every spot inside the fort we had to face the guard who was angry with us. As most of our historic places charge you for photography and visit, but there was no such ticket system instead a gate to enter. With us the other couple clicking their pre-wedding photographs were also stopped. But I had what I needed to share with you guys the pictures from my visit.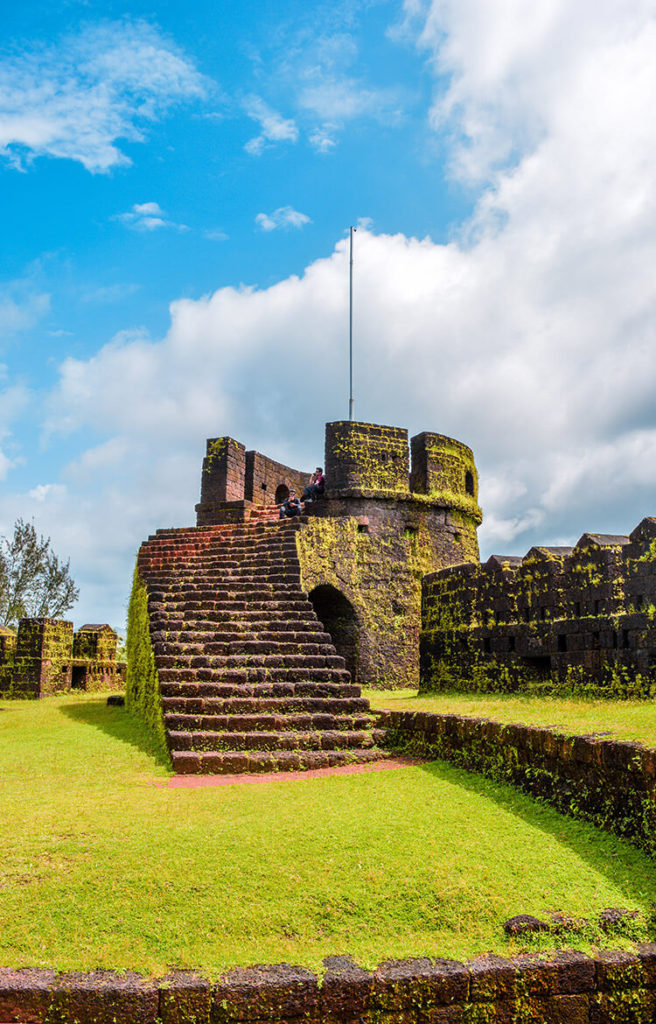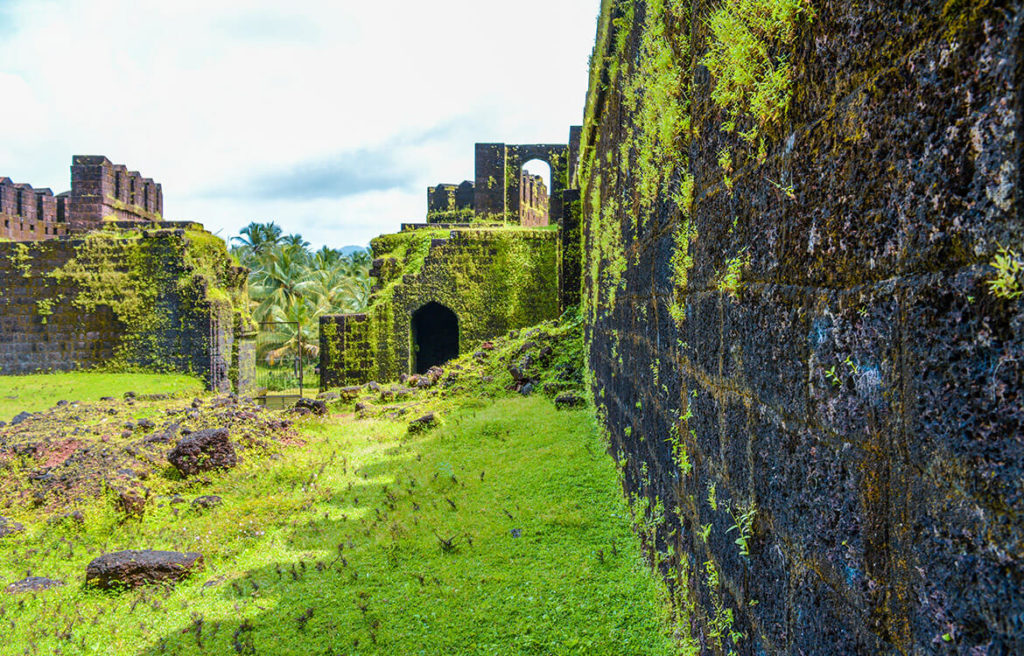 History
Mirjan fort has a rich history of rulers from Rani to The Sultans of Bijapur, Marathas and later the British company. Built in the 12th century and was extended in the 16th century by the Pepper Queen Chennabhairadevi of Gersoppa under Vijayanagar Empire. The Queen got the title pepper as she controlled the spice trade of the area. She was the longest reigning female Queen in Indian history, from 1552 – 1606. The battle of Tallikota in 1565, the fort was attacked by The Bijapur Sultans when she shifted to a safe island in the middle of Sharavathi River. Later in 1757, The Marathas fought and gained the control of the fort, which was seized by the British in 1784.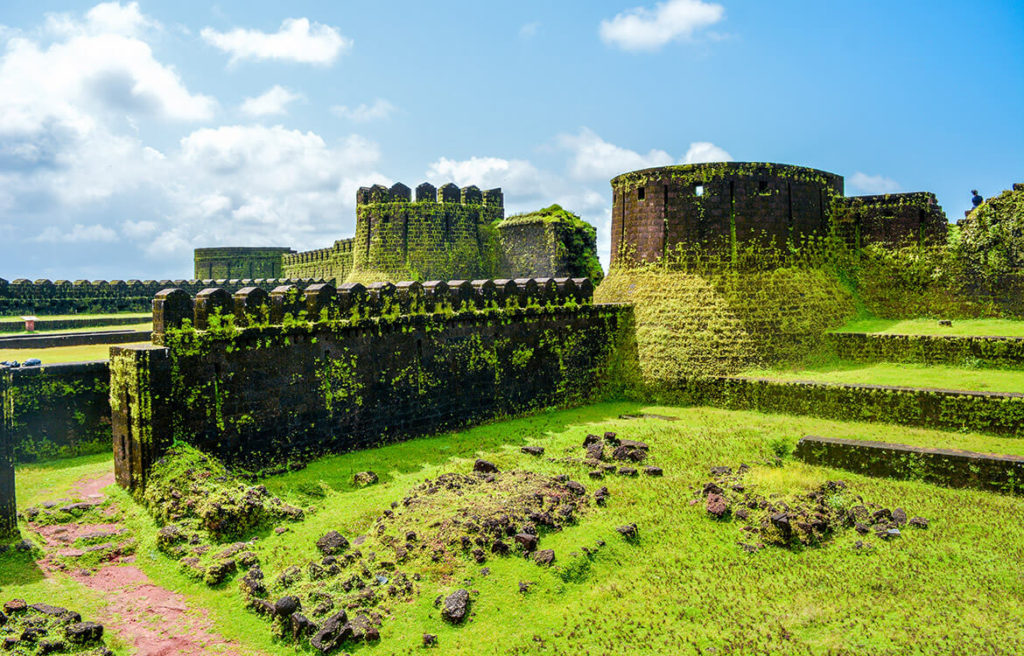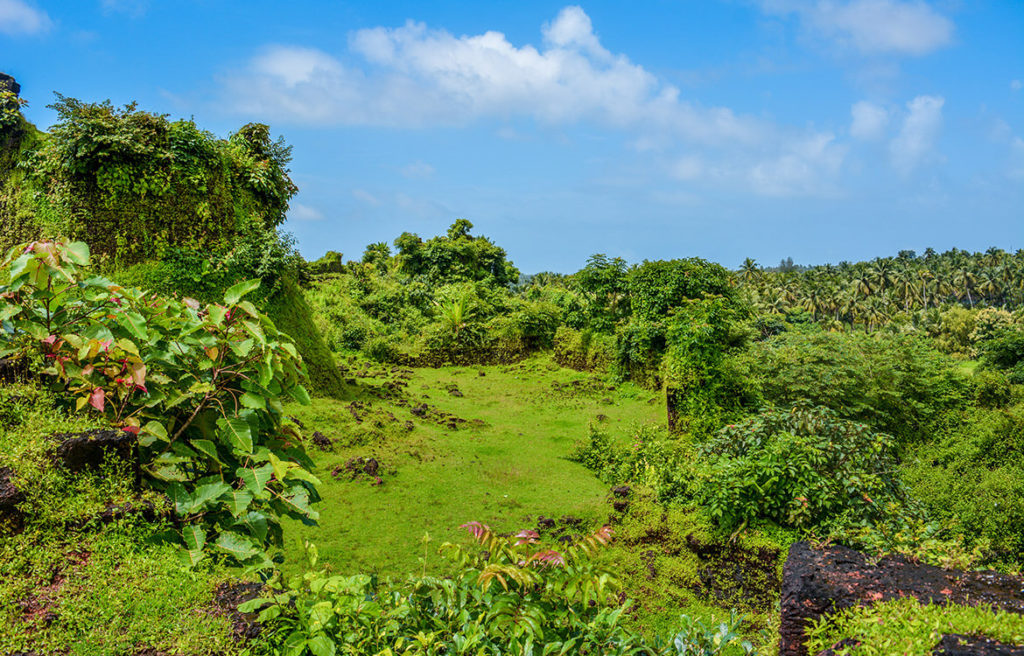 The Fort
The fort is spread over 10 acres of land with the interiors protected with double walls. Built with Red Laterite Stones which is vastly available in the coastal areas. The fort has four entrances of which the main entrance has been accessible and the others barely visible due to the ruins and foliage from long time. From inside the fort consisted of wells with depth you can just imagine, secret doors, tunnels, flagpoles and watch towers.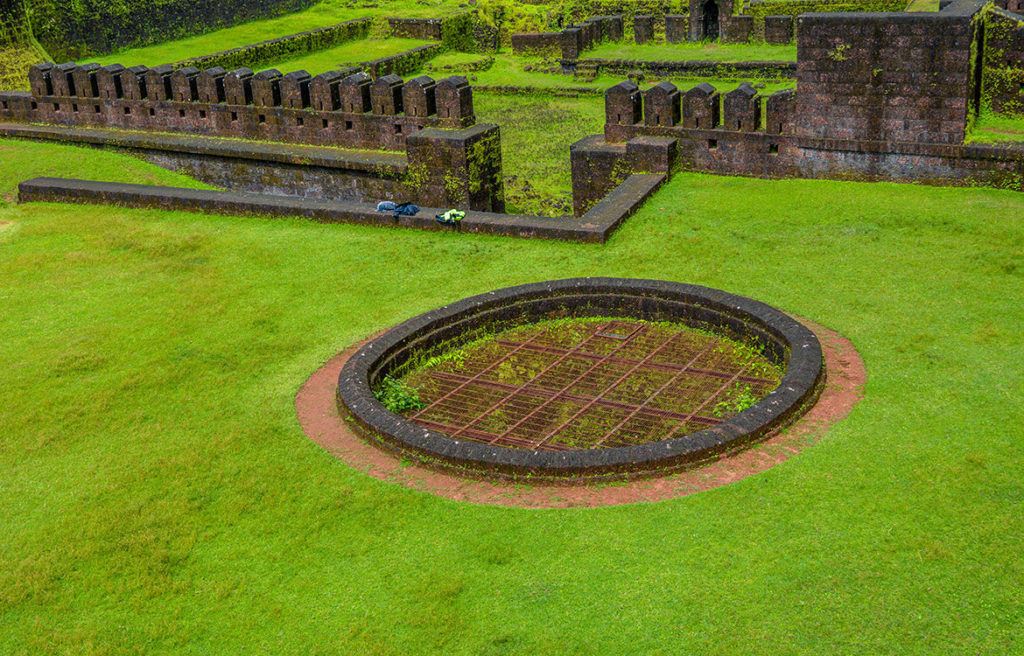 It's now when the fort has come to focus again where the archaeological department are taking efforts to restore it. They have done excavation in the year 2000 adding the fort to the list of preserved historical places. Not much was being done yet to give you a glimpse of the glory this fort holds. Hopefully in the near future, we will get more to know about the fort.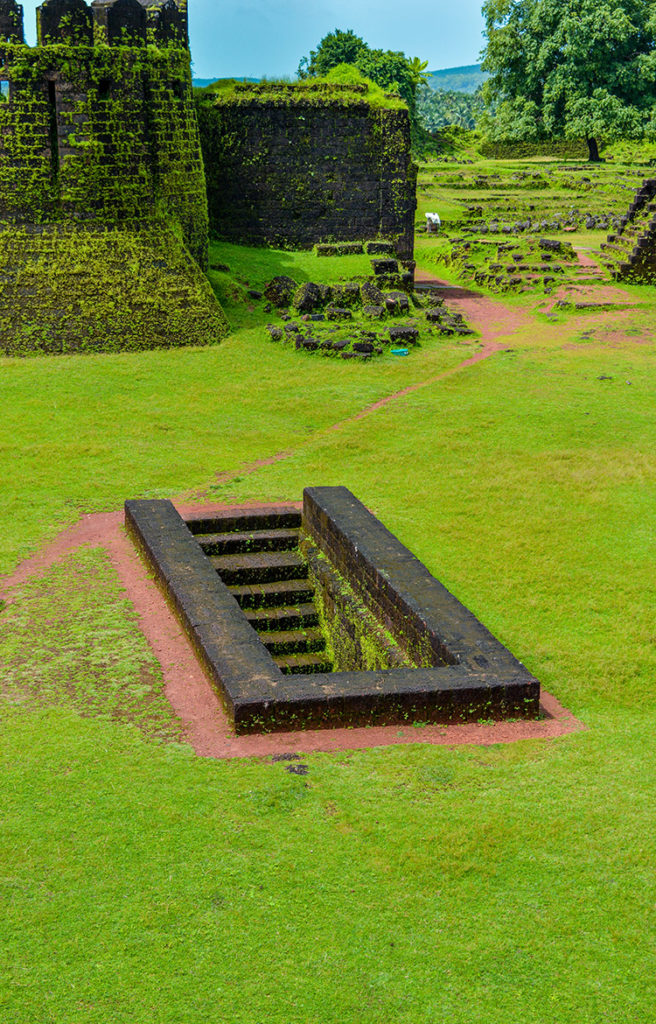 Read More About Gokarna –
Beautiful Beaches of Gokarna – Click here
Hike to Yana Caves – Click here
This is my last article of the year as its ending :). So guys wait for my next adventures to come in 2017. Have a great year ahead. For regular updates just follow me on these links –
https://www.facebook.com/wandercrumbs/
https://www.instagram.com/avinash.ks/
https://plus.google.com/u/1/+AvinashSinghWanderCrumbs
https://www.youtube.com/c/wandercrumbs