Stay at The Best Western Plus Ekobarn
It was almost dark as we left the Neelimala View Point in Vaduvanchal to reach our hotel in Kalpetta The Best Western Plus Ekobarn. It was a 1-hour journey around 26kms to be covered when it started to rain. Which makes it really difficult to go out if you are visiting a place but it really adds up the charm to the surroundings of the forest or tea estates. We thought to go out to try some unique food or places around Kalpetta that night which was getting a bit dicey after rains. As you won't have a wonderful experience walking from one place to other and get dirty, wash your legs and sandals every time you come back.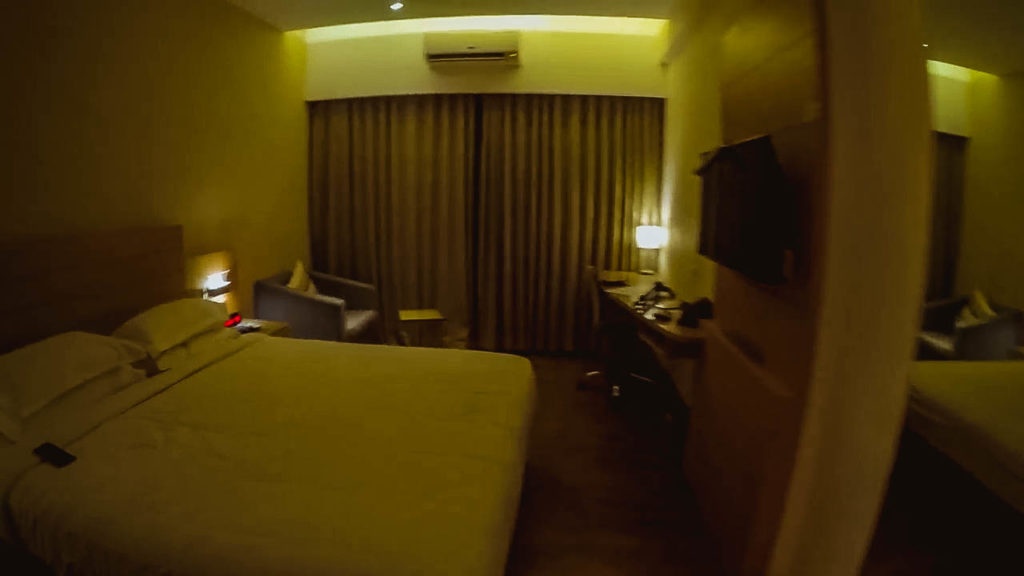 The Best Western Plus Ekobarn
It was already dark when we reached the hotel we grabbed our bags and all towards the reception. The room was already ready for us as we were doing a late check-in. We had a huge room for us. With study table, an extra sofa, small fridge filled up drinks, a tea zone and the other stuff you will get at a luxury hotel. The hotel had a restaurant attached to it. But we wanted to eat somewhere else so we totally ignored it. As we could have ordered anything in our room anytime we needed. After unpacking our bags we headed straight towards the pool. A swim after an awesome day really was something we needed. We had 2 hours with us till the pool would have closed so we took our towels and walked towards it. It started to rain heavily till we reached the pool. We thought of that the plan to go out was about to be cancelled due to this.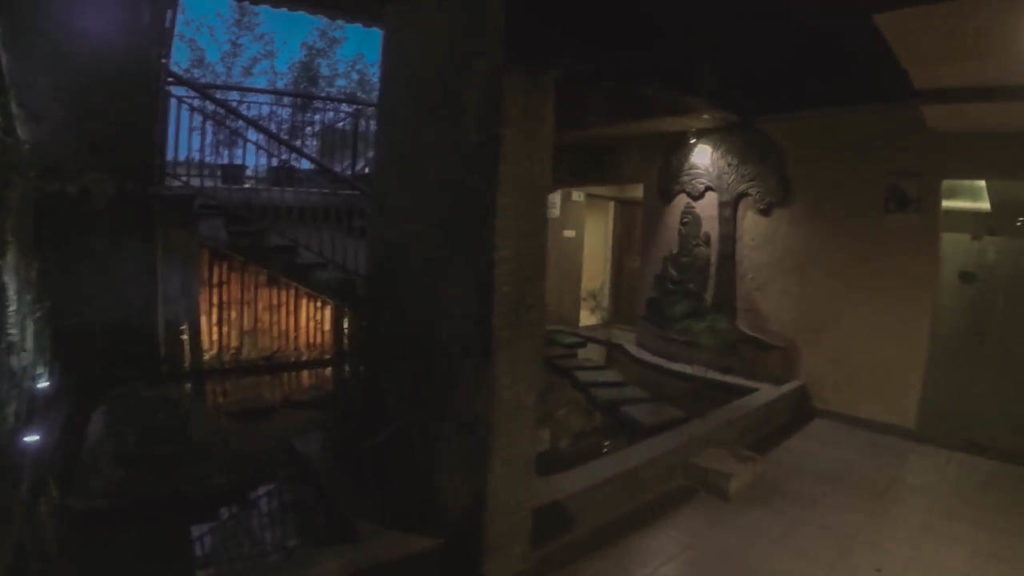 There was a blue tint to the sky which made the surroundings really beautiful. I don't know how many of you would love this but I really feel great to swim when it's raining. And mostly don't miss the chance to head towards the nearest swimming pool whenever it rains. We swam for almost an hour and then headed towards our room for some tea. After which we started to plan on where to eat our dinner.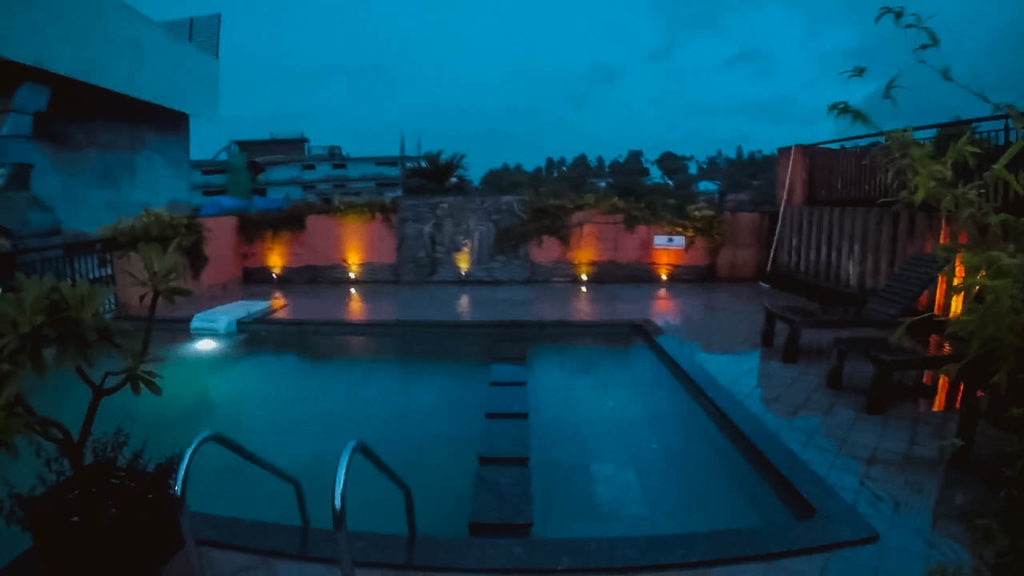 We found this interesting restaurant which I will be sharing with you guys the next week so Stay Tuned. Subscribe to my blog and Youtube channel for regular updates.
Till then follow me on my journeys on my social media accounts below.
https://www.facebook.com/misteravinash/
https://www.instagram.com/misteravinash/
https://plus.google.com/u/1/+AvinashSinghWanderCrumbs
https://www.youtube.com/c/wandercrumbs