Mumbai Chor Bazaar – The Secret Market of the Thieves
It's been long since I saw the first video of a Chor Bazaar and heard of it from people. They say that there is one Chor Bazaar or Thief Market in every metro city you visit from Delhi, Mumbai, Kolkata and even Bengaluru. And among all the most famous Mumbai Chor Bazaar, which I have seen in almost every YouTuber's playlist. Not just the locals even people from the foreign countries have visited this place and written their piece of it. So let's start the walk at Mumbai Chor Bazaar – The Secret Market of the Thieves.
Which made me curious too, about visiting the place and looking it by myself what the Chor Bazaar has to offer. Are the products which they sell there actually stolen, original.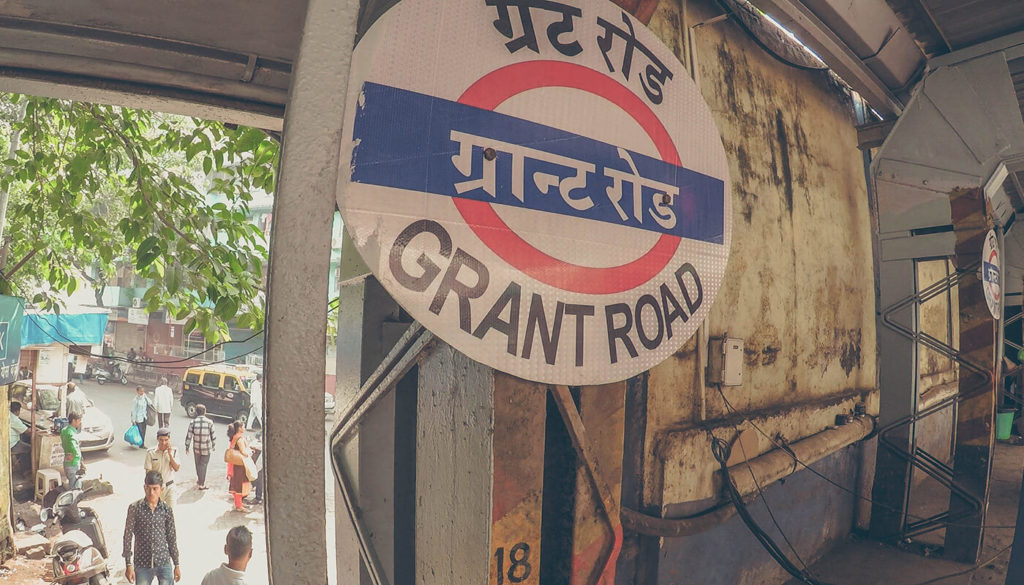 About The Mumbai Chor Bazaar
The Mumbai Chor Bazaar was formerly known as Shor Bazaar, which meant "Noisy Market". And later due to the mispronunciations of Britishers visiting there, it got renamed to Chor Bazaar. But not just the name many stolen products started to find its way here. The Market is actually a huge Ferry Market, with many sellers from clothes, electronics, and shoes. It opens at 4:30 AM every Thursday and is located in Kamathipura near the Grant Road railway station. From Grant Road, it's located at a distance of 1.6kms and you can actually walk towards the place. Just do a Google search Chor Bazaar after reaching the station and that will lead you there.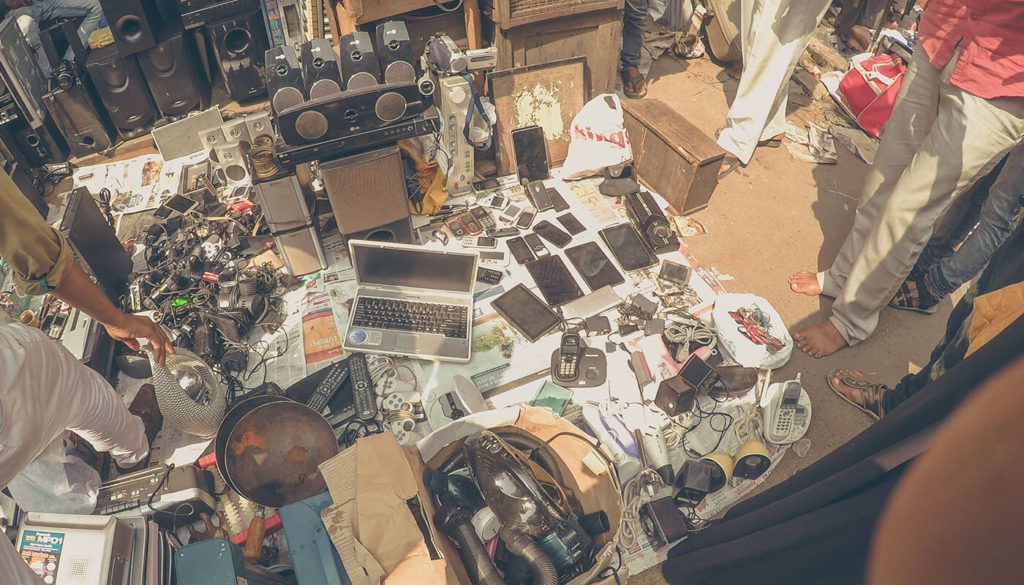 They have divided the market into 3 parts depending on the stuff available there –
Dedh Galli – The Shoe market, which is the most famous among the three where you get branded shoes at dirt cheap rates. And if you are there try to visit this first as it closes very early.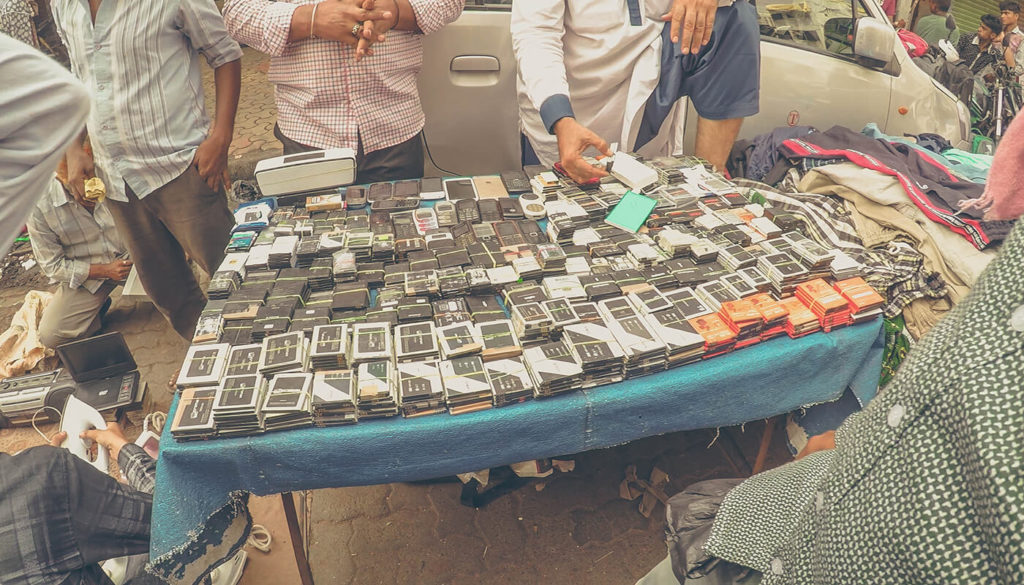 Electronics Market – Looking for some fancy mobiles at a very cheap rate head over there, they even have the latest iPhone for just Rs 7000. Can't guarantee the condition or if you will given any warranty, but be careful with anything you carry home.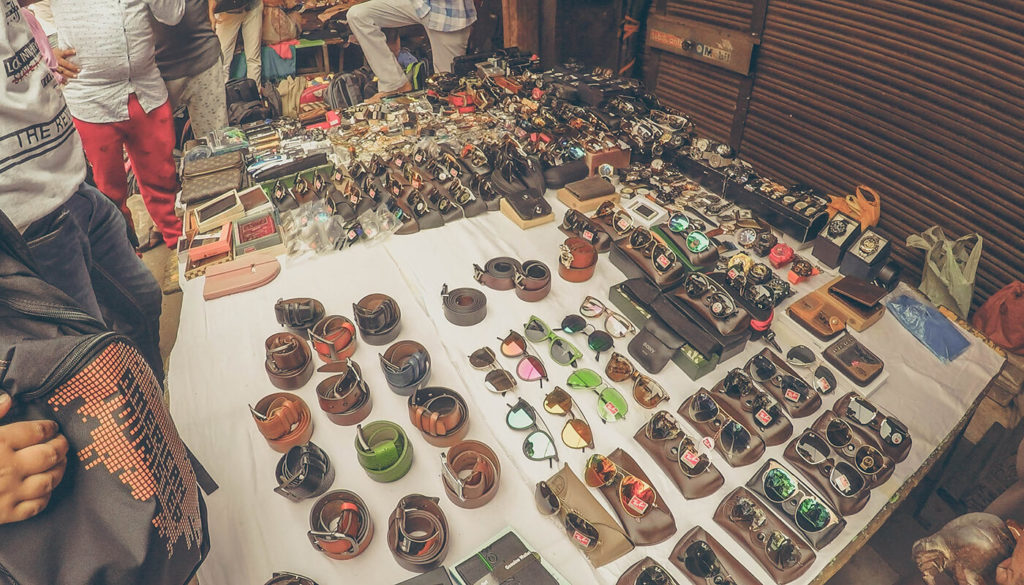 Cloth Market – From Jerseys, T-Shirts, Shirts, Jeans you name it, they will have all the latest fashionable pieces of attire available there. At amazing rates and also some bargaining if you are there to get some more discounts.
My Visit to Mumbai Chor Bazaar
I will suggest you guys take the local instead of any other transports as getting a parking and also reaching the Chor Bazaar isn't an easy job. Also the local at this time will give you a glimpse of what to expect when visiting the Mumbai Chor Bazaar. I walked towards the Chor Bazaar, from the Grant Road Railway Station which wasn't that tough to find.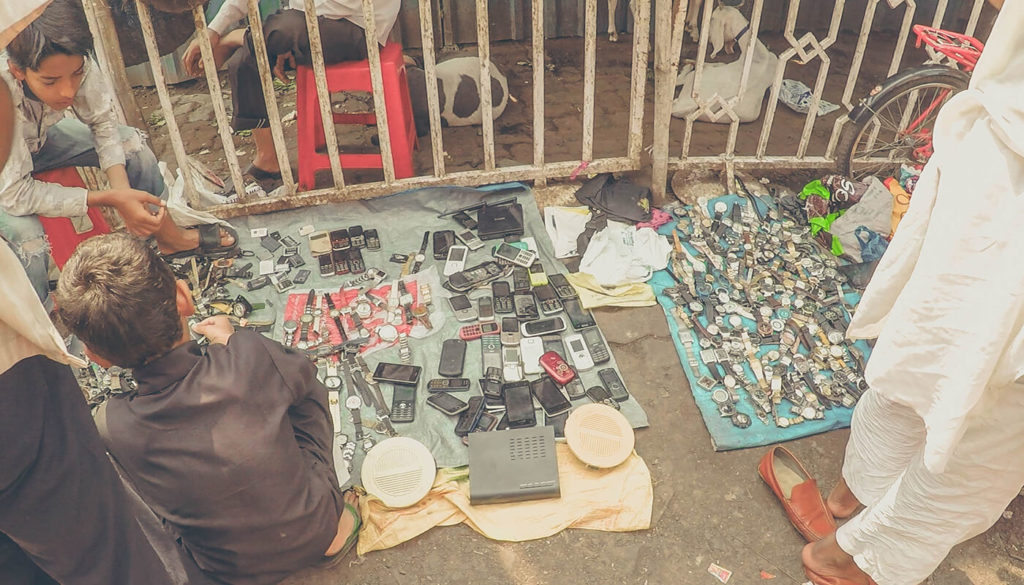 The most crowded Galli is the hint that you have reached your destination. And after that, even to move around its a task. You start to see not just the shops, but people with loads of gadgets, mobiles, and antiques selling it on the roads. And when asked about the price of those you will think again before buying it from some retail shop. As I saw not just the locals but there was a huge group of foreigners who were out there buying some antiques. And also bargaining for some of the stuff they were looking for.
GoPro Hero 5 for Rs 1000
As I was recording the whole thing, one of the sellers saw me and said that he had the same GoPro. Which I was holding and that he was selling it for just Rs 1000 including the head mount an accessory to use with the camera. I was surprised at this quote and would definitely tried that out if it was available that day. For those of you who don't know the price of the GoPro, it is available for Rs 40000 in India.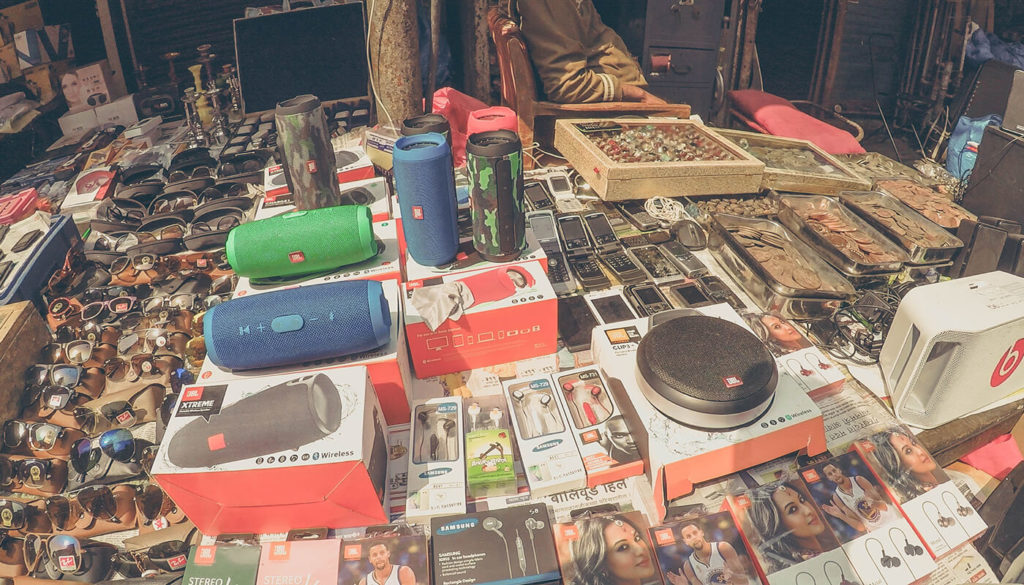 As I moved ahead and started enquiring at the products I found there, the prices were actually not that bad. Even without bargaining, they were selling it at dirt cheap prices. But later when I compared some of the products like watches and Bluetooth speakers, I found out that those were just 2nd copy of the original. Which looked just like the one you might own, but the quality and material of the product wouldn't be like the originals.
At some of the spots, you were not even allowed to touch the products. And I would suggest you guys to totally avoid those like whatever you see won't be the same as you switch it on later.
T-Shirts at Rs 100
As I moved forward, there were huge piles of clothes which they were selling out for just Rs 100. You can just grab any of those and move ahead, as it was crowded with people grabbing the best print. Don't know about the quality, but I won't mind paying Rs 100 for a good Superhero T-shirt which won't last long.
Dedh Galli was Closed
I was late for Dedh Galli, which closes really early, and if you are there visit it before 8 AM.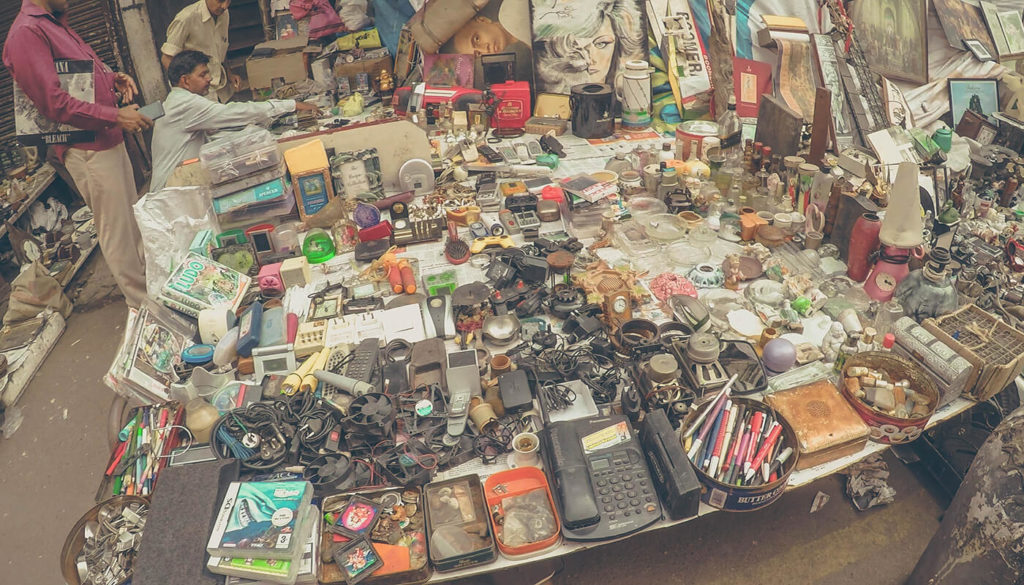 And yeah, that was the end of a quick and good visit to one of the places which won't be on many people's lists. But I would suggest you guys visit it at least once, as it has a different vibe to the place and I can guarantee you that it's totally safe. And to not judge the place with the name like you should not judge the book by its cover. As you might find something really amazing among the second hand and second copy products available there. Also to get a proper feel of the place, visit my Youtube channel to watch the vlog I made about the place.