At the launch of a new Store in town – Urban Blackberrys
Hello Everybody, hope you guys are doing well. And I am quite excited to start a new category on my blog where I will be sharing with you guys more about me. The events I attend and many more stories that keep happening around me.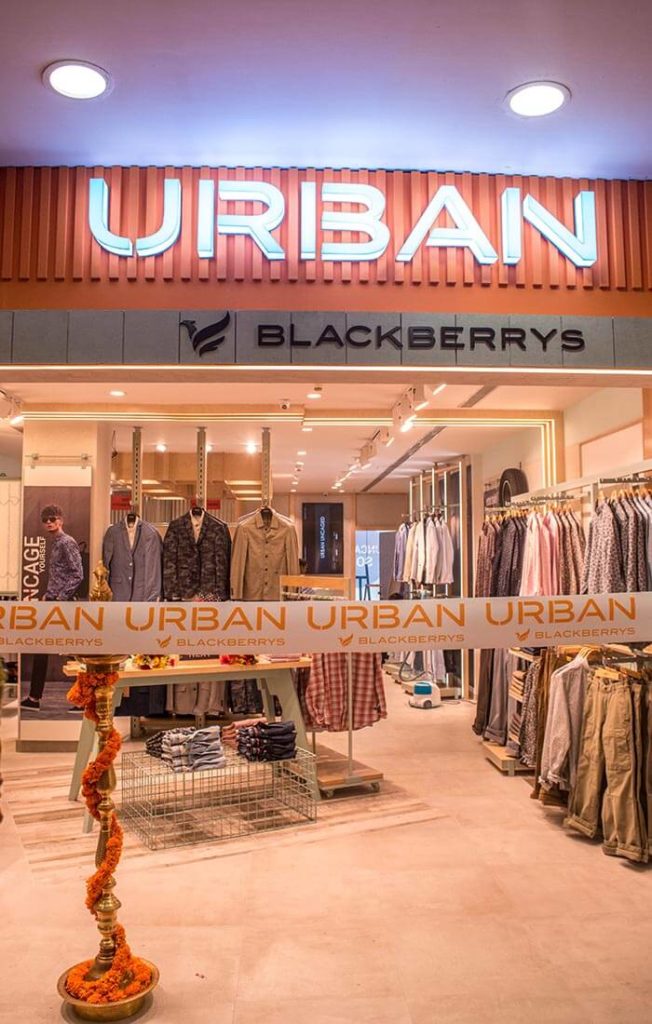 I was happy to be invited to the launch of a new store in Bangalore of Urban Blackberrys, one of the big brands in men's clothing in India. Which happened last Sunday on 8th April 2018, at Garuda Mall on Magrath Road in Bangalore. So this article is all about my visit to the new store. But, first, let's know something in short about the brand.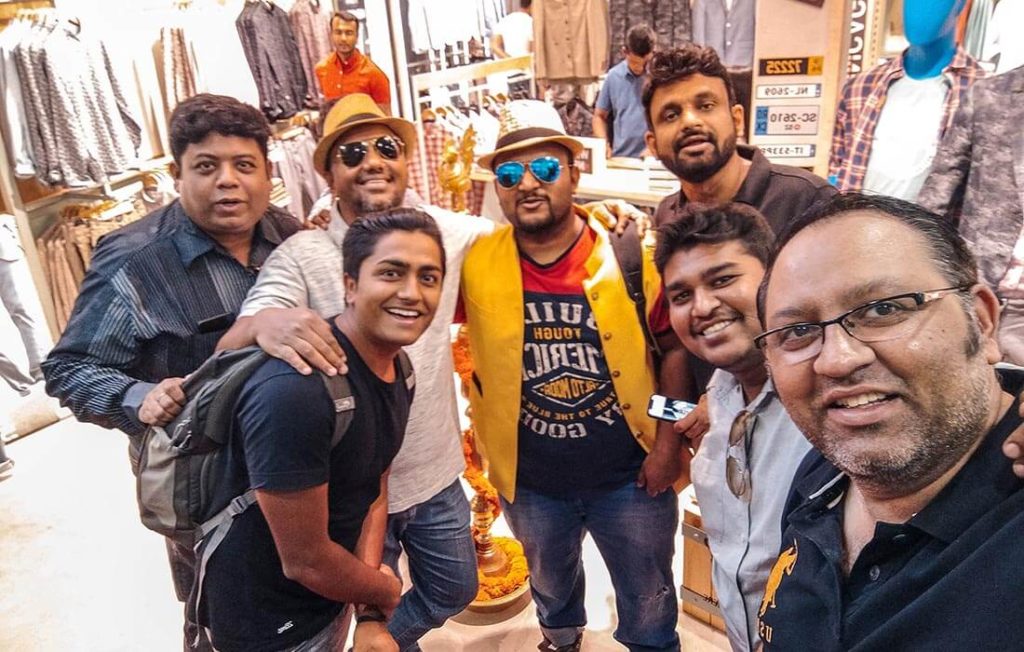 About Blackberrys
Blackberrys was established in 1991, by Mohan Clothing Co. Pvt Ltd in the bylanes of Chandni Chowk, New Delhi. After 27 years they are now present in 115 cities with 217 exclusive stores and today they launch one more in Garuda Mall on Magrath Road, Bangalore.
About Urban Blackberrys
Yeah, Blackberrys and Urban Blackberrys are totally different where Blackberrys serve the men's formal clothing market, but Urban Blackberrys is more about casual wear where they serve their hipster wear and denim collection.
The Event
The event was crowded with people waiting for the ribbon to be cut for everyone to access the store finally. With many creators and media people to cover the launch and get the buzz out to the people of Bangalore that there is a new store in town.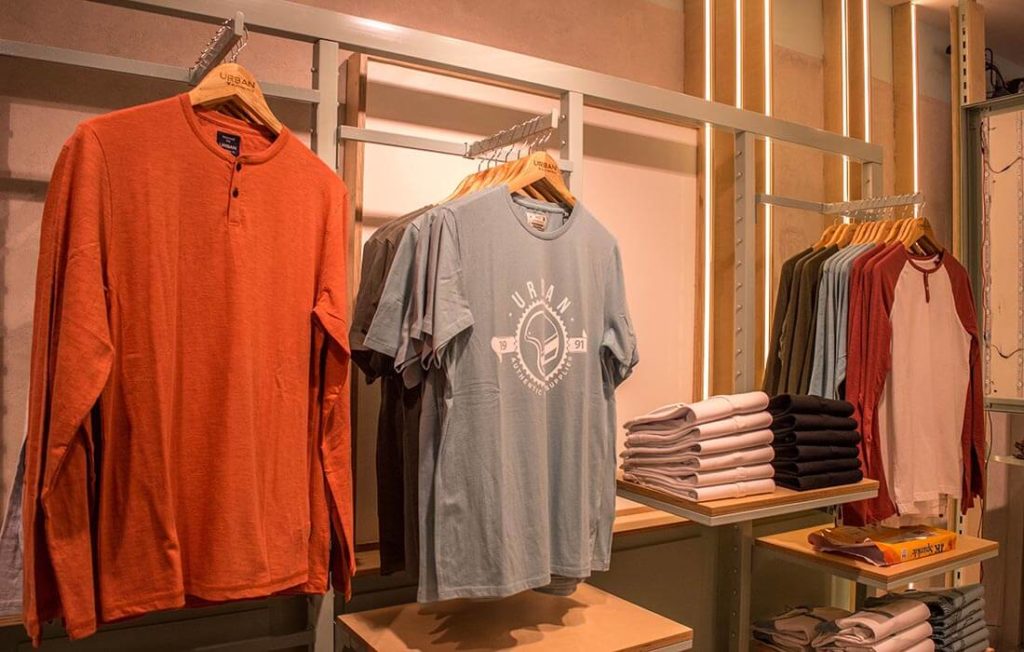 The store was inaugurated by Mr. Mohd. Qazafi, Brand Head Urban, Mr. Vipin Tripathi, Business Head, South along with the popular Bharat Beard Club members.
Commenting on the launch Mr. Ramesh Kaushik, Vice President- Brand Experience, Blackberrys said "At Blackberrys, we strongly believe that fashion should not be restrained to one segment or one genre of clothing. With the launch of our Urban Blackberrys store, we aim to provide our customers with a wide array of youthful & spirited options that take care of both fashion and quality".
"Being pioneers in this area and with the aim to create a niche for India in youth wear, we have scheduled major expansion plans across the country. This is our 13th Urban Blackberrys store in the country and we aspire to open many more in the coming years," added Mr. Mohd. Qazafi, Brand Head- Urban Blackberrys.
Mr. Vishal Singh, Founder & President, Bharat Beard Club said "TheUrban Blackberrys store aptly captures the bold and free-spirited hipster wear. Along with quality, they also maintain the affordability quotient and I am sure that youngsters are going to enjoy this new 'Urban Blackberrys store'."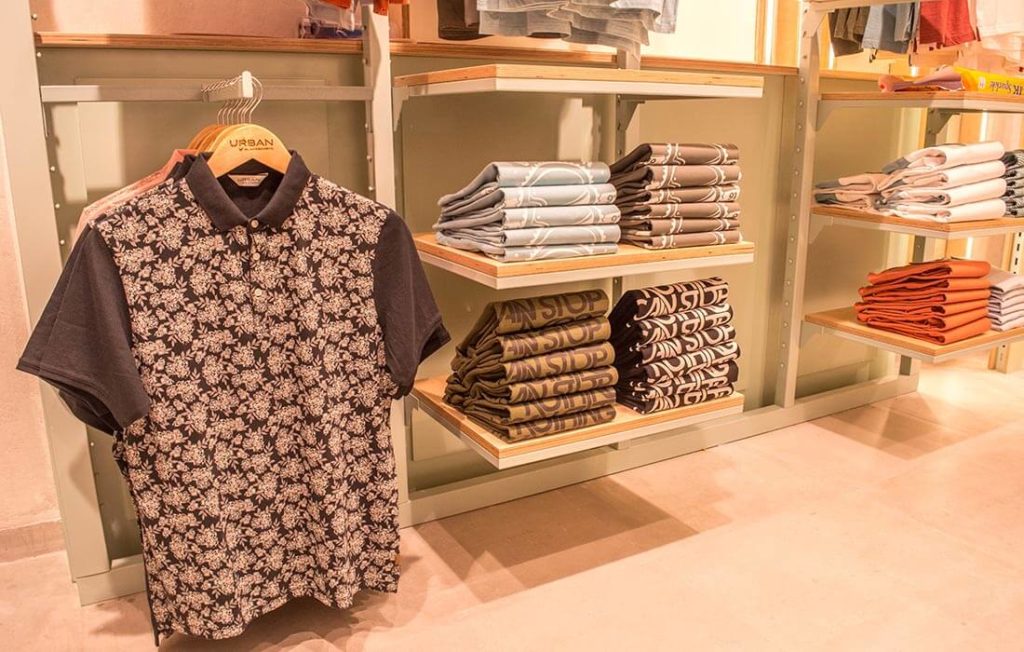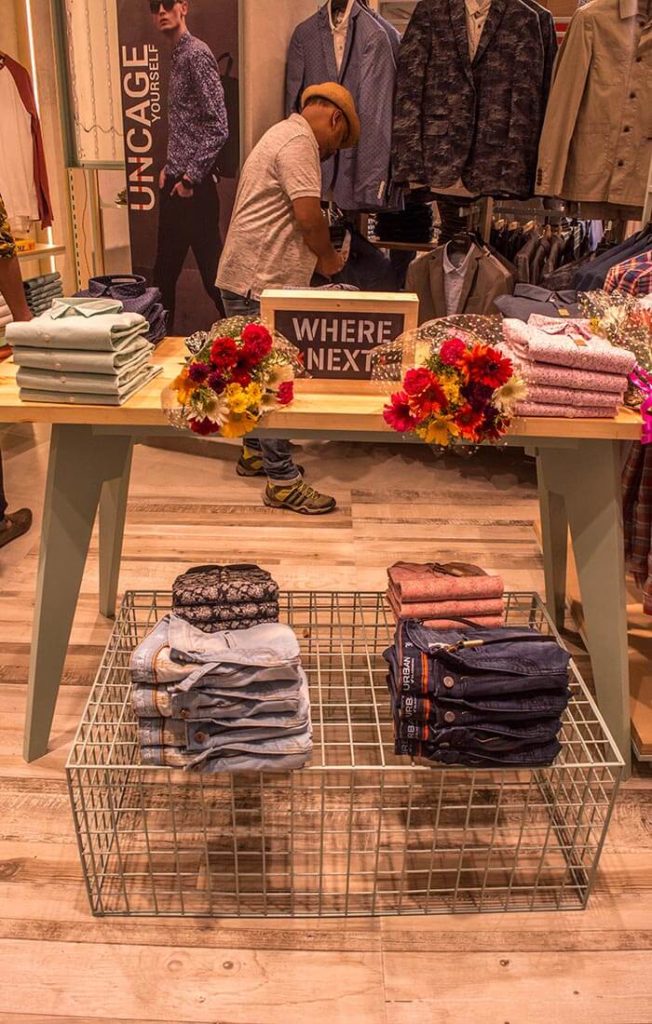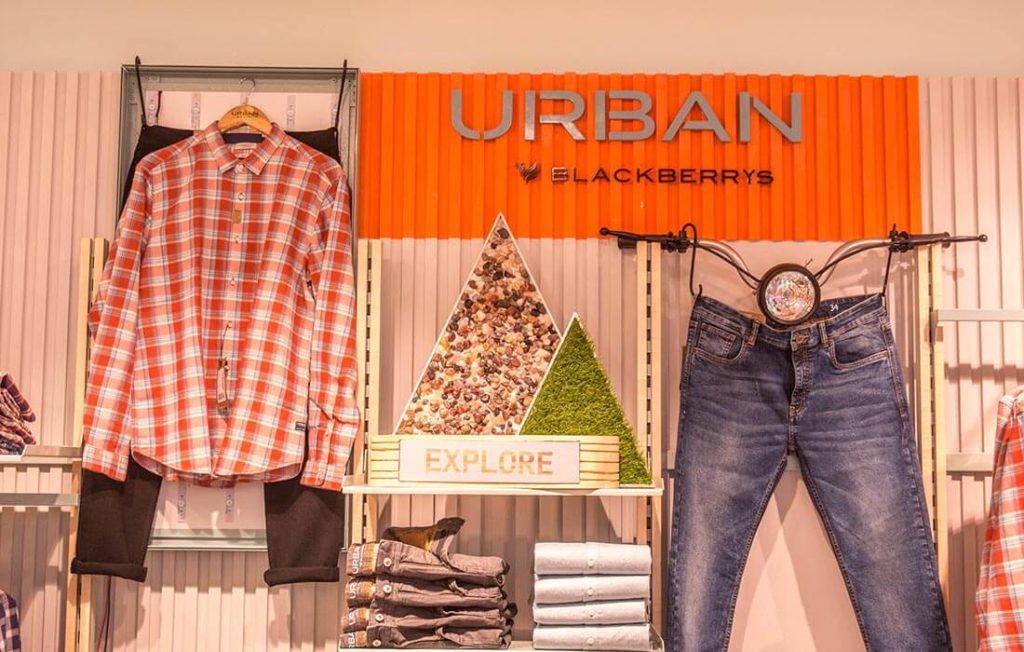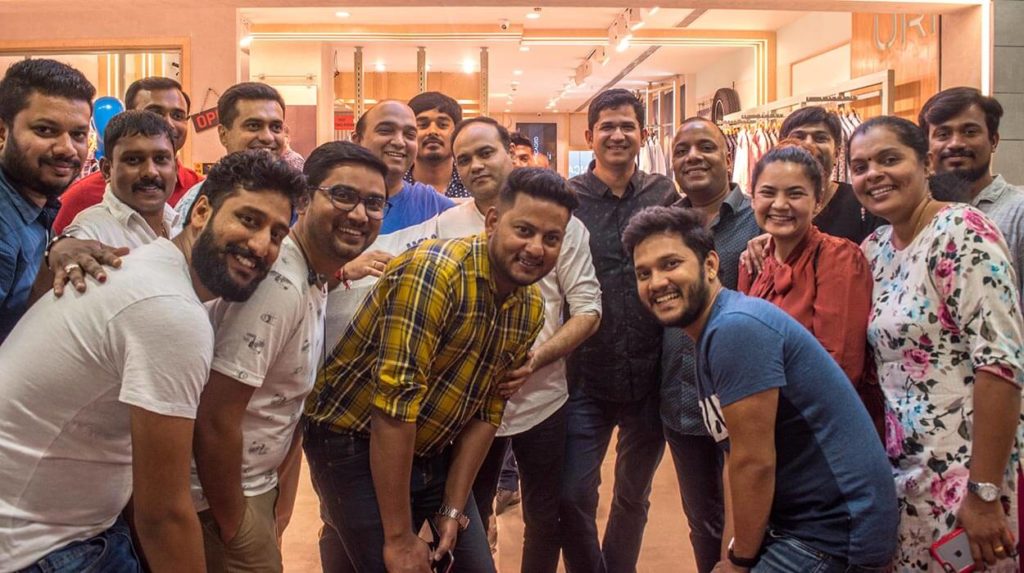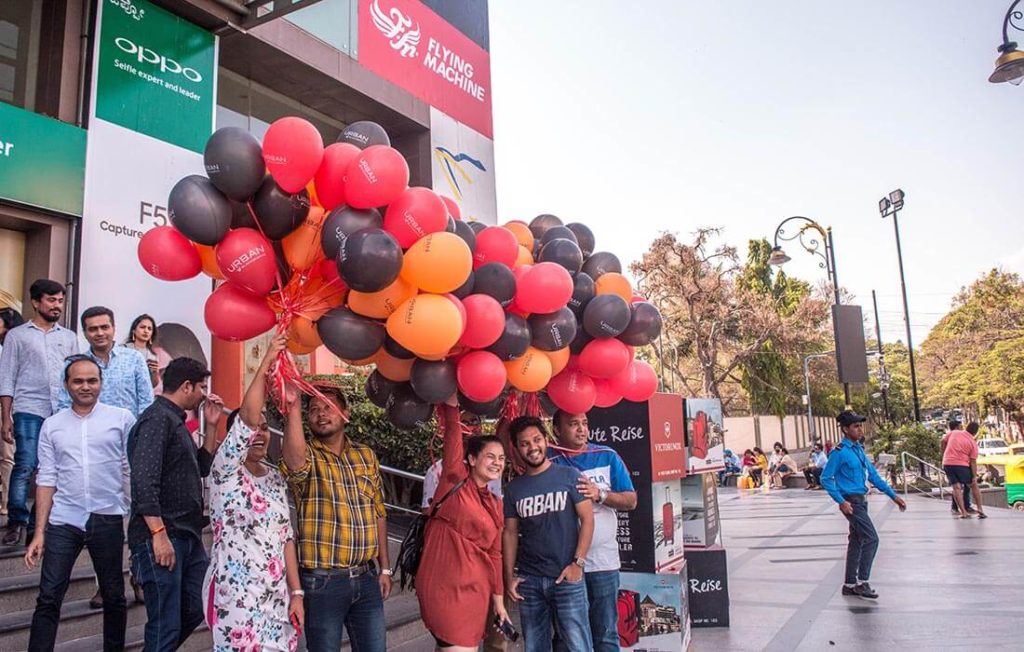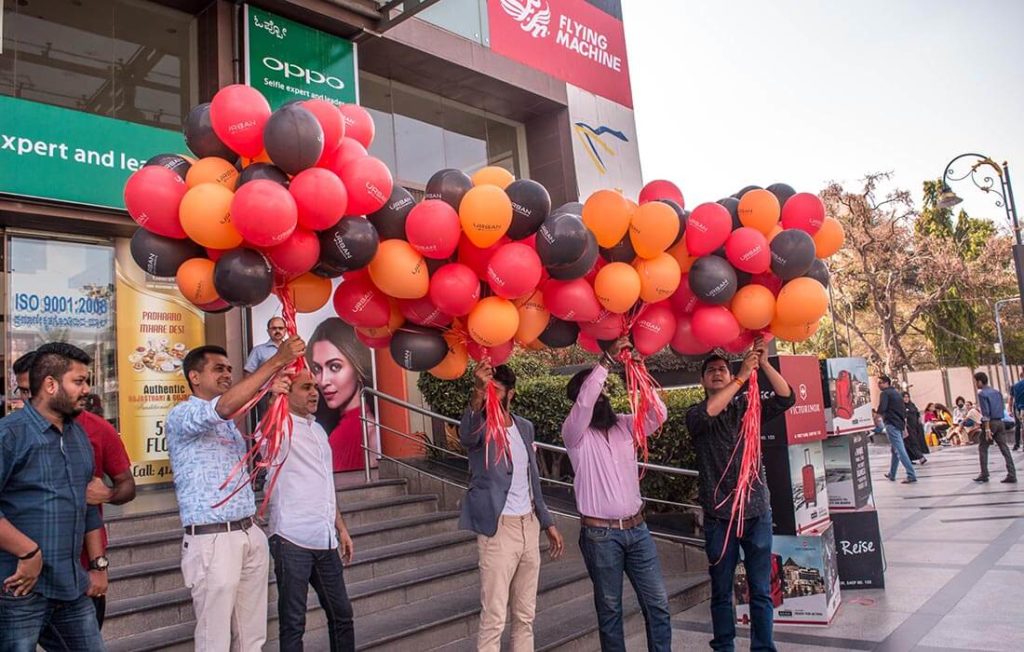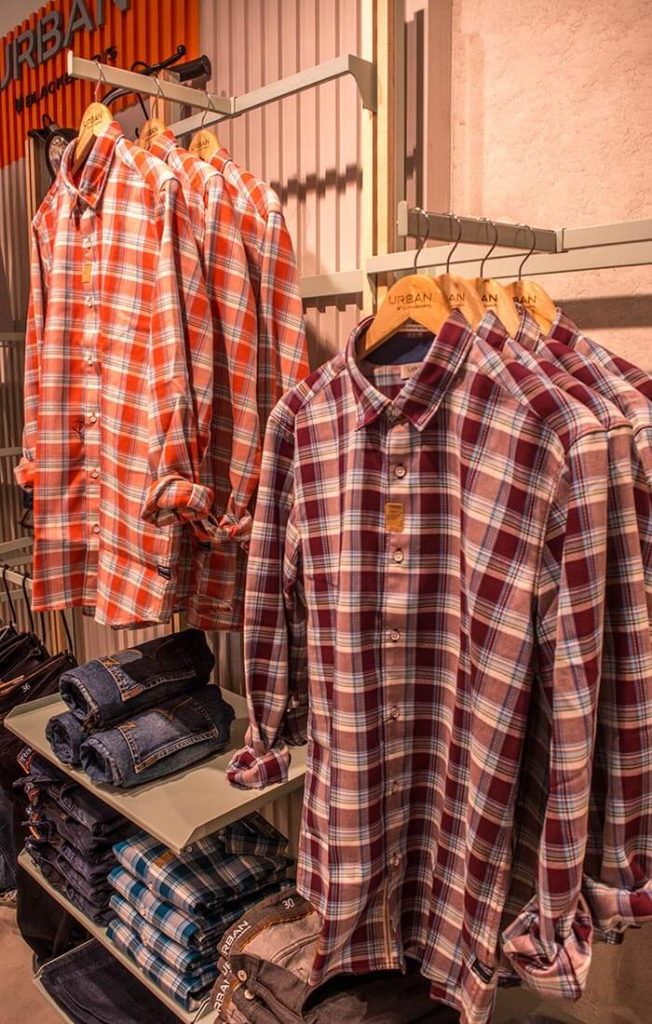 You can check out the collection of Urban Blackberrys at – http://urban.blackberrys.com . We took our time to look at the different collection which was launched. With so many designs to choose for the next time, you would love to upgrade your wardrobe. Head over to the store in Garuda Mall, Bangalore on the 1st floor.
I don't think that I will be the best one to comment on the quality of the product but yeah, it felt good. To wear the suit and shirts which were lightweight and really comfortable to walk around. You can also check out the live video which I shot at the event below.
And yeah, that was a wrap to the whole event. Comment down below if you guys would love to see more such content about the events I visit the different places to go to around Bangalore.