Ella to Mirissa Beach – Sri Lankan Beaches Start
It was my last day at Ella as I thought to catch the morning bus towards Mirissa. After my trek to the top of the Little Adam's Peak, but it was raining heavily and the trek would have already become muddy. So I thought to pass and take the bus towards the Mirissa Beach.
As every mode of transport was already crowded, people suggested me to take the taxi which would have costed me around Rs 2000. Which was a lot compared to the bus so I thought to take my chances, It was still raining when I left my homestay in a Tuk Tuk. And had to share the bus stop shed with lots of people as it was already crowded, there were taxi drivers out there convincing everyone to take the service. Maybe I would have shared the taxi with someone but no was agreeing with them, as the bus arrived I took my Rucksack and kept it in the back of the bus first. And ran to the bus thinking if there was any seat available for me.
Got a Seat Hurray!
I was so happy that immediately as I boarded the bus, I got a seat next to this family. Who thought that I was a local but later when I told them that I was from India. They got really excited and had so many questions for me to be answered about my country and all. I wasn't sitting at the window which makes my ride a bit sad due to the feeling of puking and headache. But at least I had a seat as there were many still standing in the middle of the bus. And the journey was on from Ella to Matara, from where I had to take one more bus towards Mirissa.
And with no breakfast in my tummy, I managed to reach there with some biscuits I bought as I knew this situation would come if I take a morning bus. With discussions of Sachin Tendulkar and Bappi Da with the uncle sitting next to me. I reached Matara Beach Bus Stop, and then rushed to the nearest hotel for some food. As I had a small journey to cover after that towards Mirissa.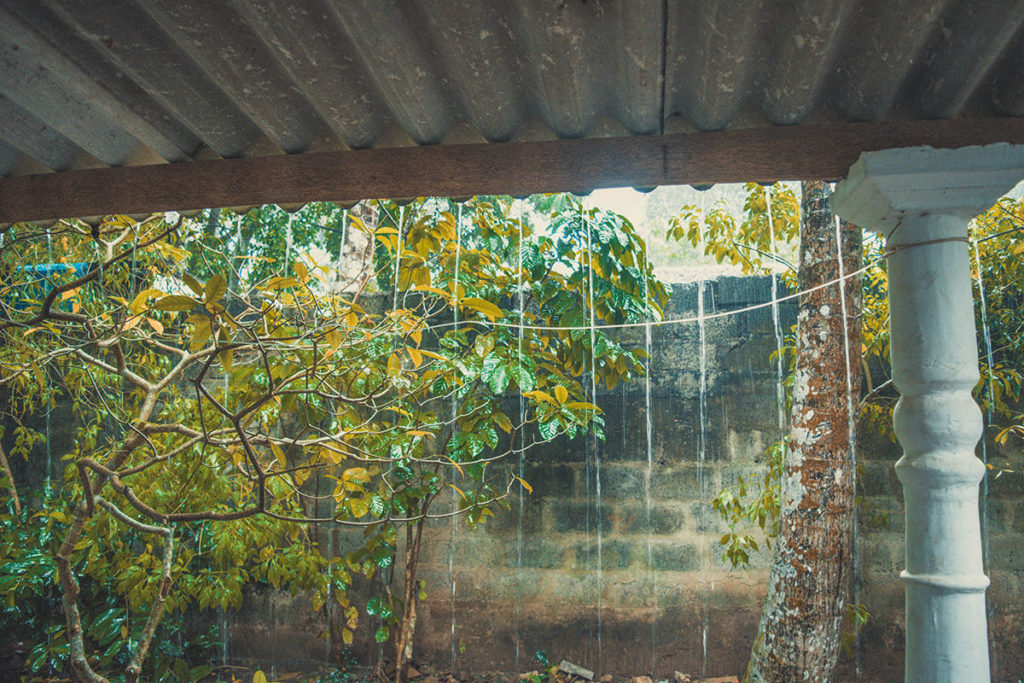 Rained Again
I was welcomed with drizzles on my way to the Homestay, and heavy rainfall later. And had to stay in my room for long, bored till the rain would have stopped. Which continued, for long but just before the sun would have set, I headed over to the Mirissa Beach and got to experience the amazing sunset at the beach.
Nothing much, I did after that evening except trying some seafood on the beach as there are many food joints. After my dinner, everything was almost closed at the market so I headed back to my Homestay.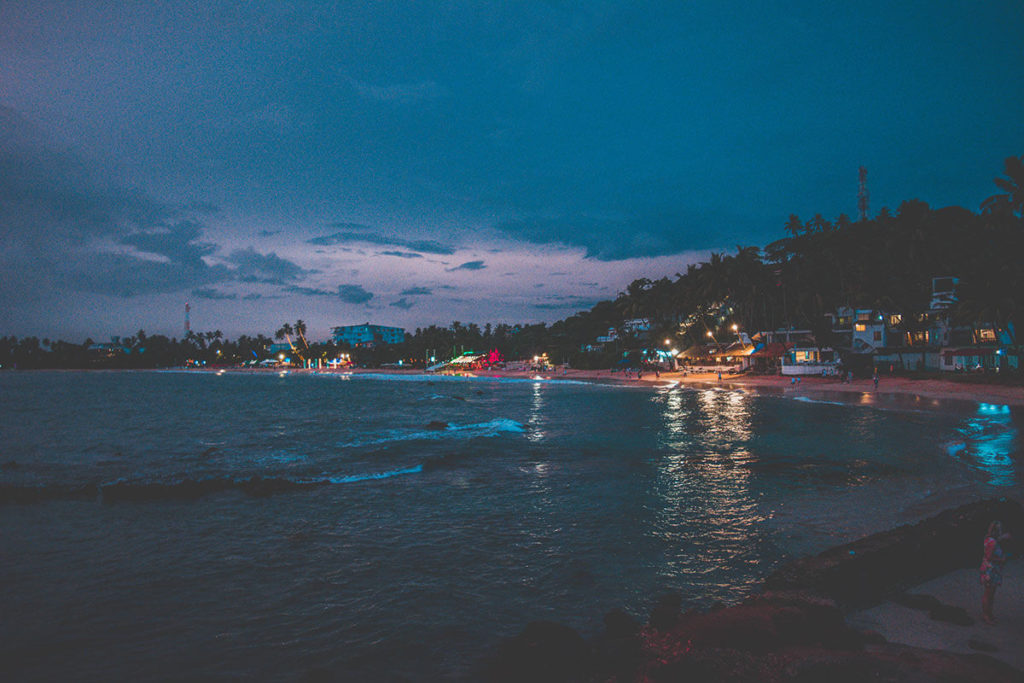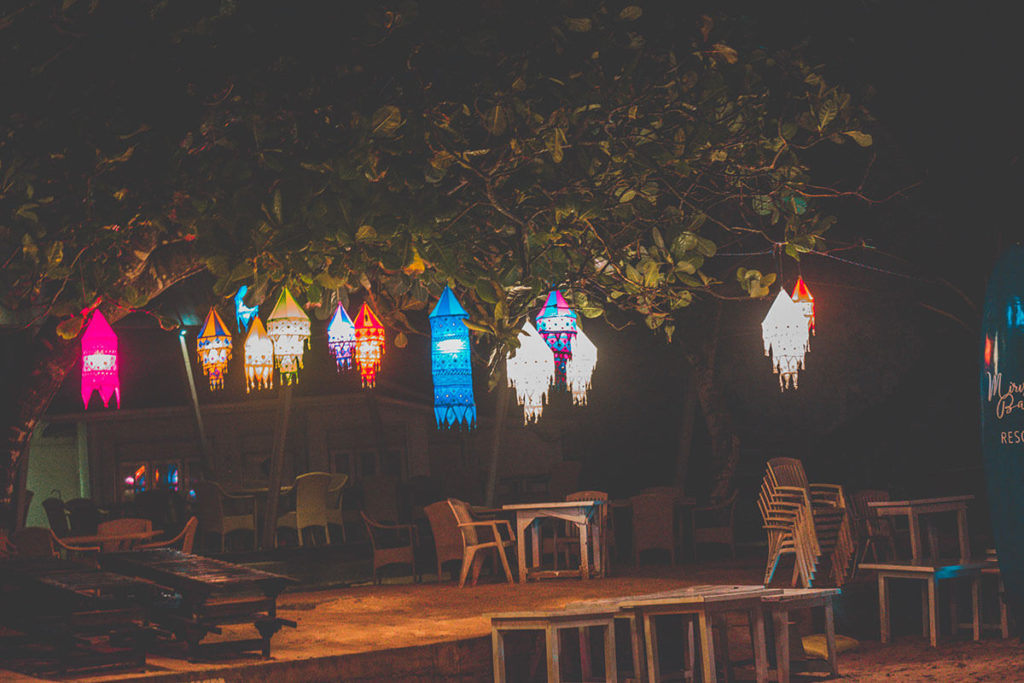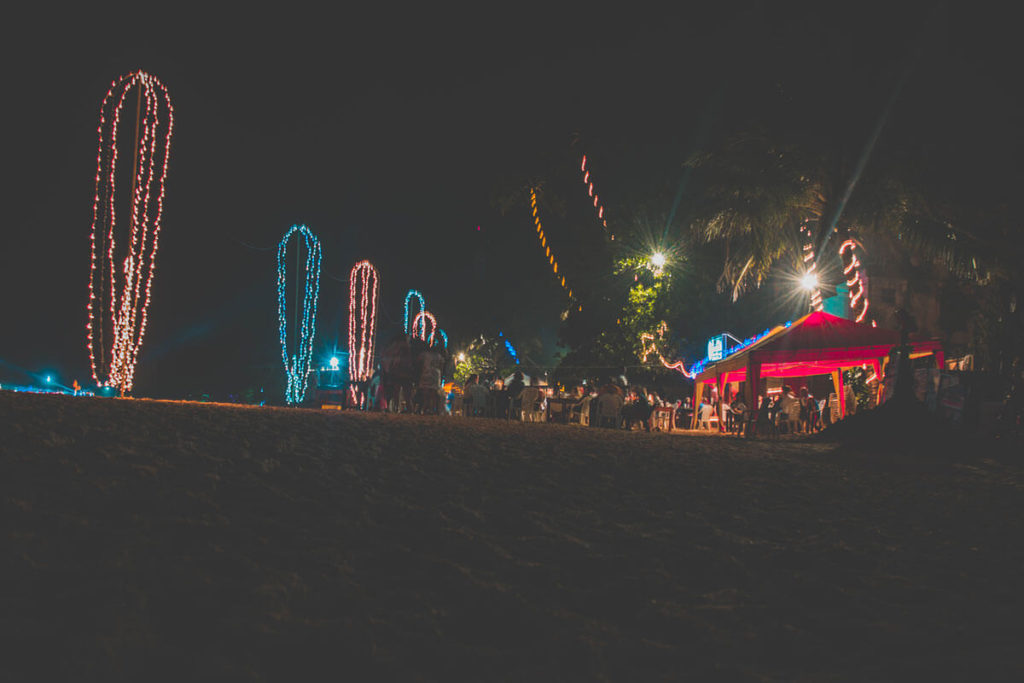 So that was it a quick blog about my journey to Mirissa Beach. Watch the vlogs on my Youtube channel for more.