Walking around the Galle Fort and Lighthouse
After a short nap at my Homestay at Hikkaduwa, I woke up and felt too bored. To just stay in the Homestay so after getting freshen up I took a bus just near to the Homestay to head over to Galle Bus Stand. Which is one of the largest with lots of buses for you to go anywhere you want in Sri Lanka.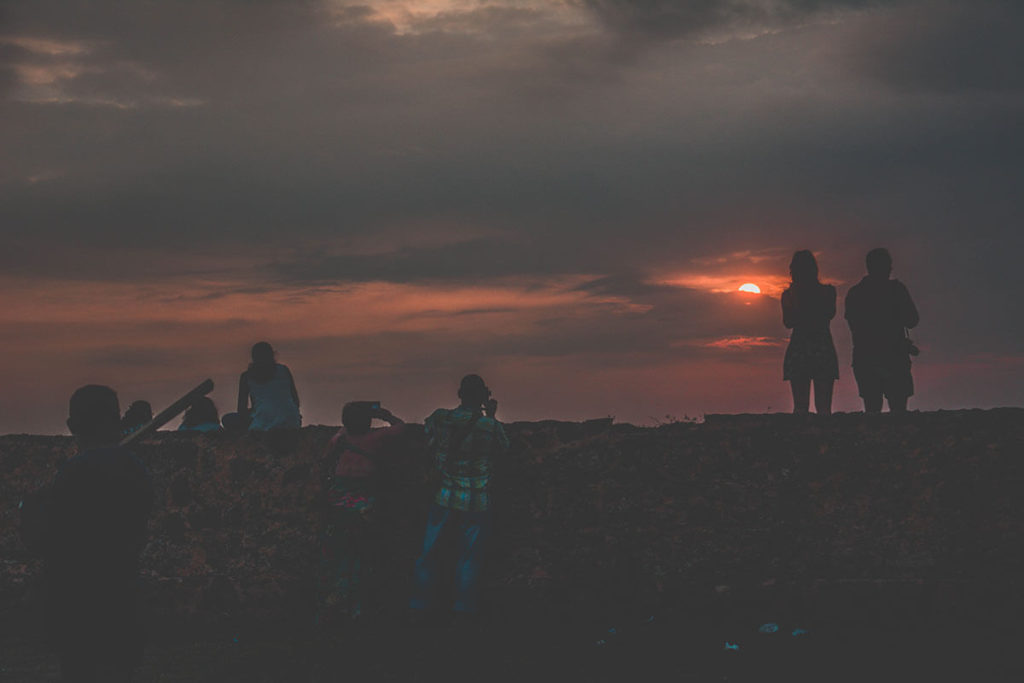 The Galle Fort
It's not that far from the bus stand so you can just walk towards the fort. As you can spot the lighthouse from a distance, so just walk towards it. The Galle Fort was built in the 18th century as a headquarter by the Dutch. Where the beautiful old buildings were transformed into restaurants and shops as you can see now. The beauty of the whole place is preserved as it was named as a World Heritage Site by UNESCO.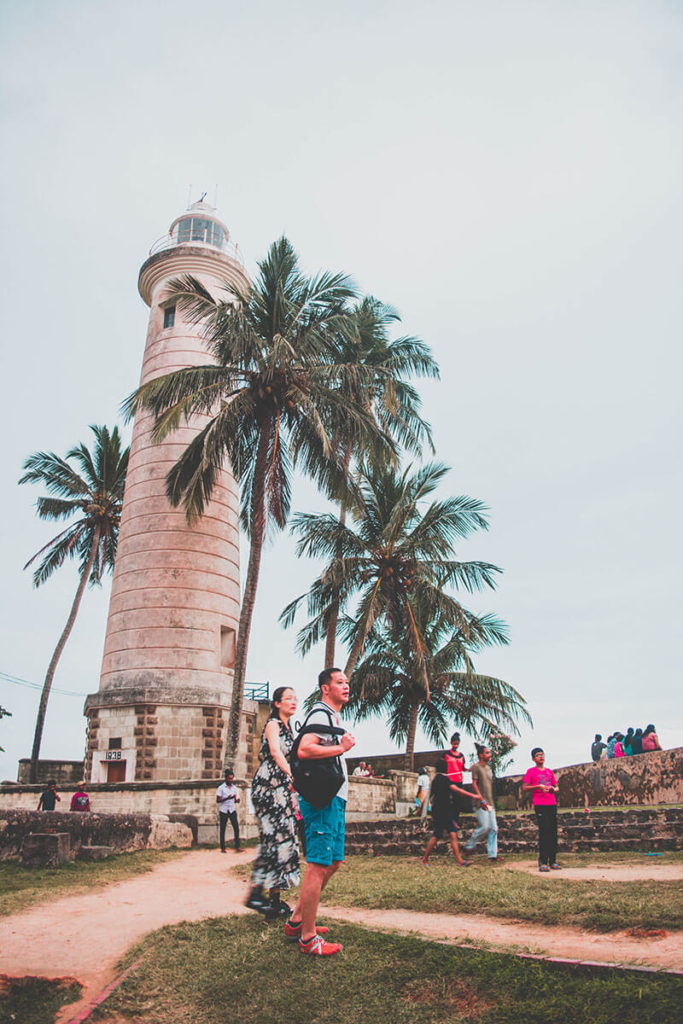 Spending the Evening at Galle
If you are out there, I would suggest having at least 5-6 hours and head over there in the evening. As there are spots for you to sit and let the sun just vanish into the sea. I chose to sit near the lighthouse as when the light comes up it becomes more beautiful out there. After that, I walked around the whole fort looking at the fancy shops which were out there. With everything that you would need to buy when you are out in Sri Lanka. Cafes to chill out, but I thought to head back towards Hikkaduwa to have my dinner and sleep.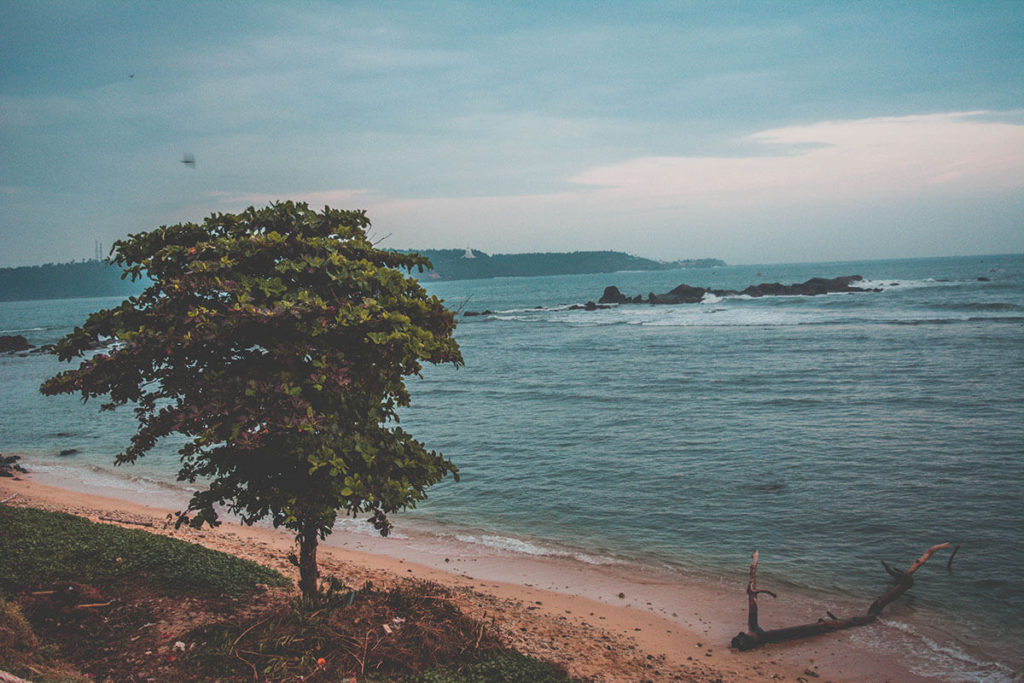 Around Hikkaduwa – Buying Some Flavoured Tea
I took the bus and reached Hikkaduwa, which was a bit crowded with the songs at the top pitch. At Hikkaduwa, I walked all around the town to look for the cafes and other food joints. Where I can try some awesome seafood, the whole area is full of restaurants and tea shops. And what's more, I would need I headed into a tea shop and bought around 4-5 flavoured teas from mango, mint, coconut and many other Ceylon tea. Nothing much had some salad in this cool cafe with the sea view and then headed back to the homestay.