Varkala Beach – Evening Visit to the Cliff Beach of India
We were planning to go somewhere in the evening, and what better than to go to the beach for Sunset.
The Varkala Cliff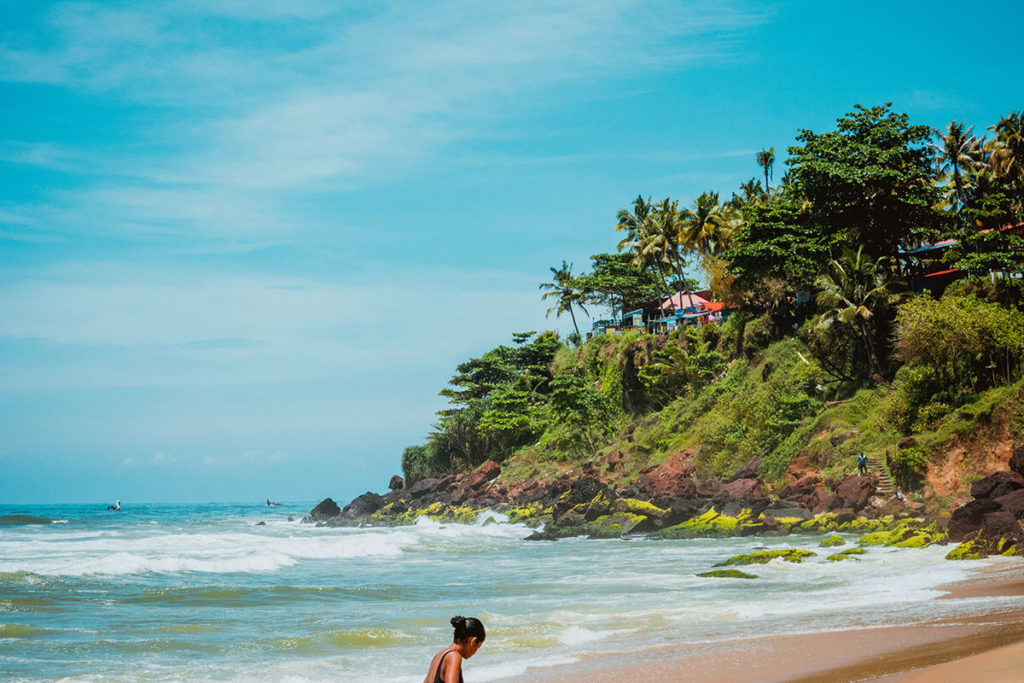 We immediately rode our bikes towards the Cliff, which was very near to our hotel. As after reaching the cliff, you need to walk towards the north to reach the Varkala Beach. As we reached the place the evening sun was already shining at its best with the different colours in the sky. The Cliff is also famous for the huge number of shops and food joints. With the view of the sea in front of you, enjoying a cup of coffee at one of the cafes.
After parking our bikes we immediately took the path on our left to reach the beach. And realised that we didn't bring our shorts, bummer, but we thought we will dip whatever we were wearing with and later change. As that was the end of the day already.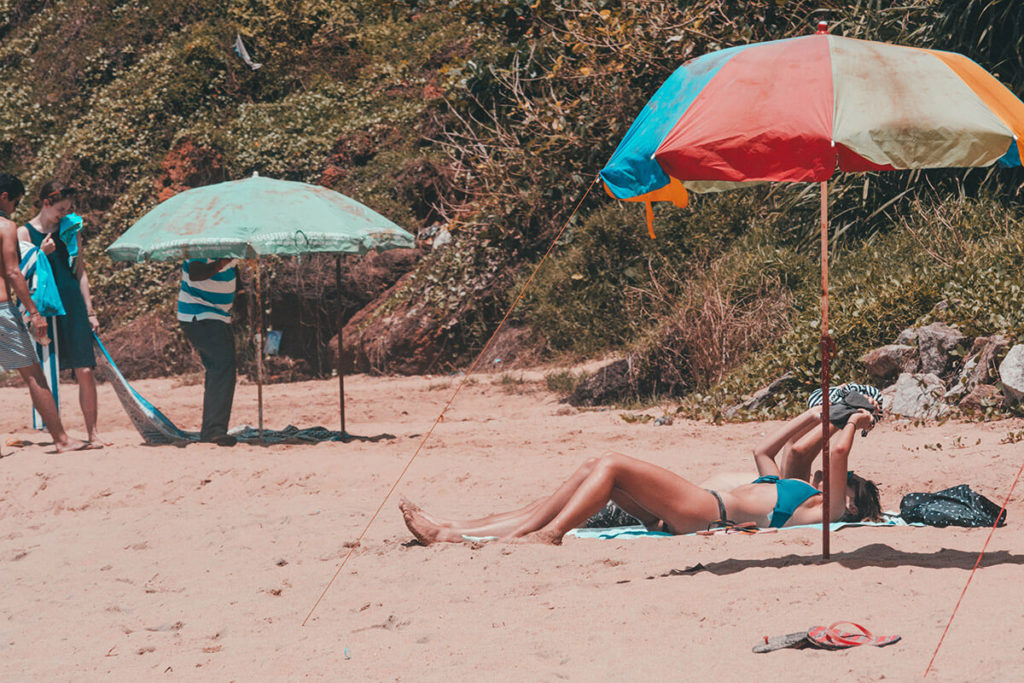 Varkala Beach with the Crowd
I would definitely like to settle someday on one of the beach cities of India. Because It's really an amazing feeling to return to a beach later and end it with the local crowd. I think this is the only beach, where I have seen foreigners at a huge number. Varkala Beach is famous for its surfing and bodyboarding as you can rent a surfboard for Rs 1800 for 4 hours. Which is kind of a lot of time if you are taking that out for the first time. I think that if you bargain you can get the price reduced to Rs 1000 and also there can be a trainer for you including some extra bucks.
We didn't have much time for the sun to get sunk in the sea. So we ran and took the first dip in the water with the crowd. And also tried to go a little far from the banks to get the water flow till your heads. We had to return as the lifeguards started whistling at us as it wasn't safe to go so deep.
Before the sun was all out, everyone was removed from the water. As the tides, may get high after this hour, making the waters not that safe for you to be in.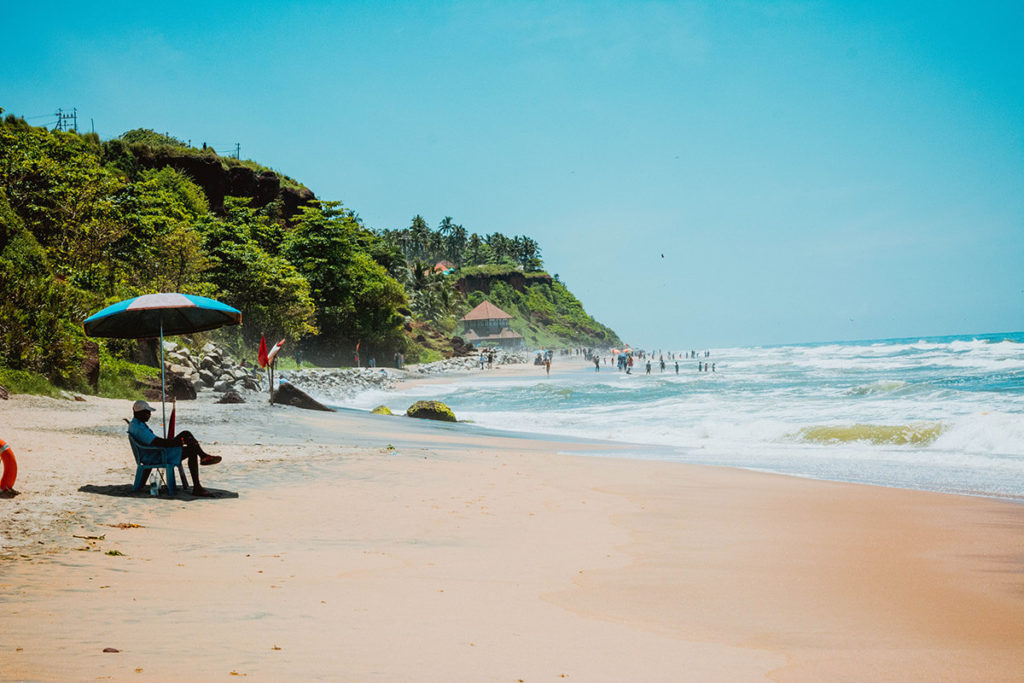 So that is how we ended our last hour of the day filled with fun. If you're new here do not forget to subscribe my blog to more such blogs coming your way the next day.