The Sri Lanka Journey – How You Can Travel To A Foreign Country Cheap
The time has come, where I get to share with you guys my first overseas trip. The Sri Lanka Journey, and how I planned my whole trip to reach the first destination in the country. And also the ways you too can follow to save some more money, to use it later while traveling to many other countries.
Where to Board Your Flight From
I read and watched so many articles and videos, before planning my trip. About the different tips to travel around the countries, and found this one. That instead of booking my flight from Bangalore, which mostly will have the expensive fares. I can just grab a flight from the cities near Bangalore. Which helped me save from Rs 2000 – Rs 3500, on just the flight fare.
This article will be more about the whole journey from Bangalore – Chennai, Chennai – Colombo(Sri Lanka), Colombo – Kandy. Where I will be sharing with you guys, all the ways to reach dirt cheap for the solo backpack trip. So let's get started.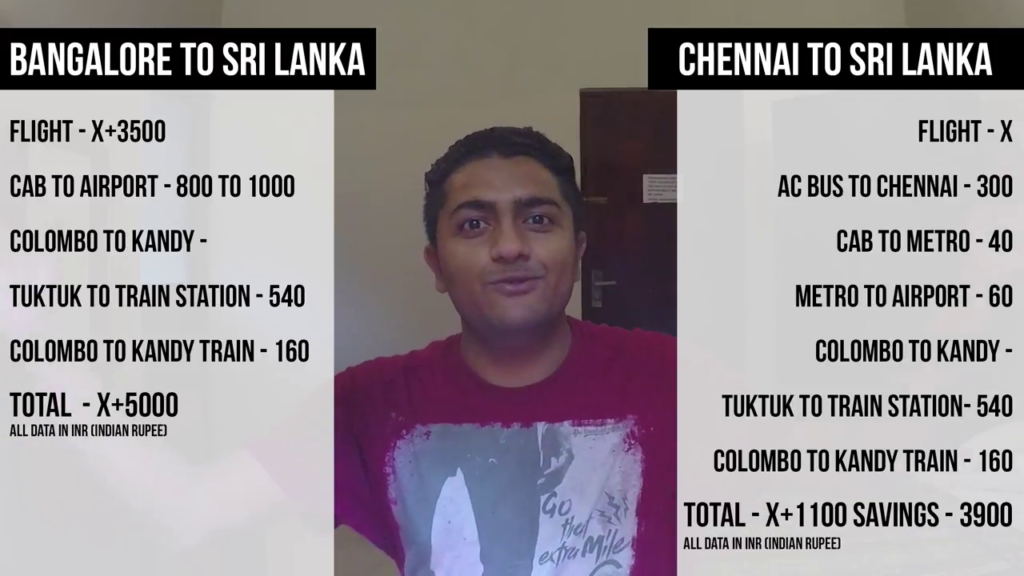 Bangalore – Chennai
As everyone knows, that getting to the airport is not a cheap affair in Bangalore, except if you take the bus service. Which you will also end up paying from Rs 300, and if you don't have someone to share a cab it comes up to Rs 800 – Rs 1000 from Koramangala. But as I had my flight booked from Chennai, I took an AC Bus which drove me to Chennai in 5 hours as the flight was at night. And there was immense time for me to finish up my pending or the day work, before reaching Sri Lanka.
Chennai – Colombo
As I had the time, even after reaching Chennai I took a cab costing me just Rs 40 to reach the nearby Metro Station. From where I took the metro ride towards the airport, costing me just Rs 60 which I think if I return the card will get me some security money back. Again, as some of the credit card companies offer you free lounge access, which I too had. I was able to get a free dinner, which would instead have priced around Rs 400 at the airport.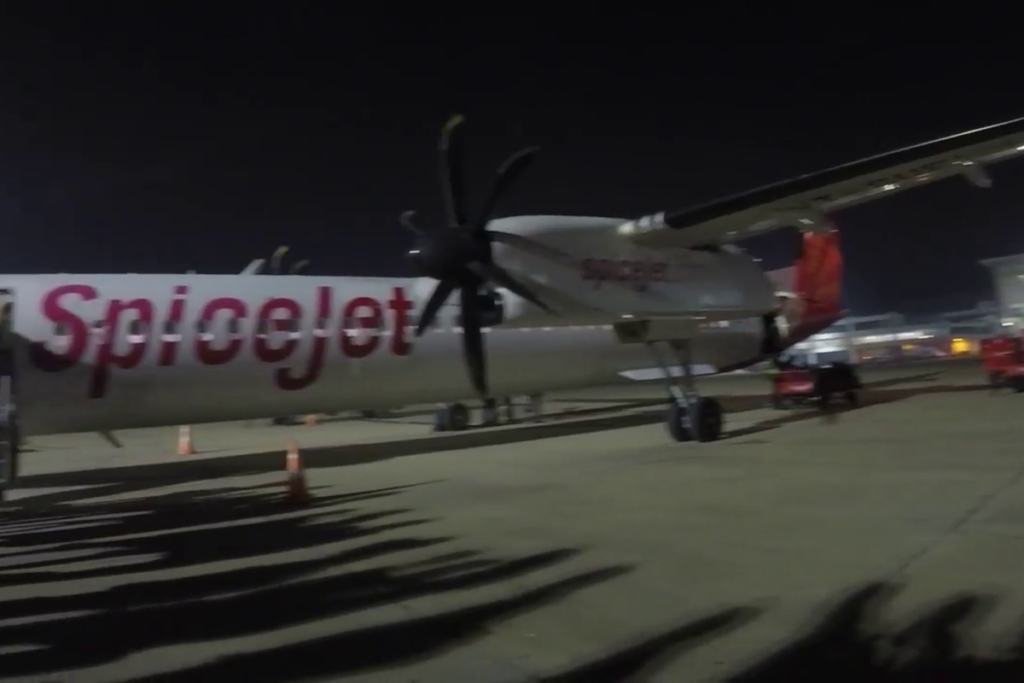 Save on Flights

If you live in a city which has multiple airports in the radius of 500-600 km always try to compare the fares. As in my case, I was able to save Rs 3500 on the flight I booked for Colombo. Like I did in my case instead of taking the flight from Bangalore, I took it from Chennai.
So far, still in my country, I was able to save Rs 4600.
Colombo to Kandy
After reaching Colombo, I had two options from choosing to get a taxi, or the train from Colombo Fort Railway Station to Kandy, or the other option to get a bus directly from Colombo Airport. Which was advised to me by the Tuk Tuk guy, who told me that from 5 AM they have regular buses towards Kandy which was even cheaper than to reach the railway station. But as I was halfway I thought better to take the train now.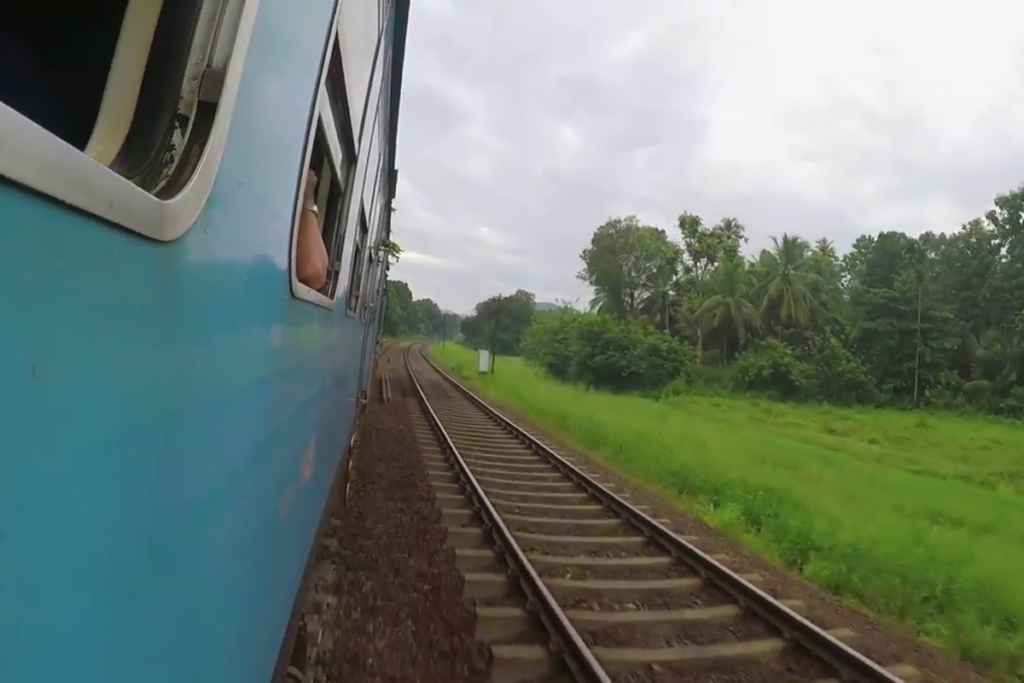 Kandy is around 132 km and taking a taxi you will spend around Rs 1500, the bus from Colombo airport about Rs 100-200, again including the fare of Tuk Tuk Rs 260 and then the train of Rs 150 I paid Rs 410.
I would definitely suggest you guys take the train as the ride was extremely beautiful. With the greenery, mountain views and so many tunnels you enter before reaching your final destination.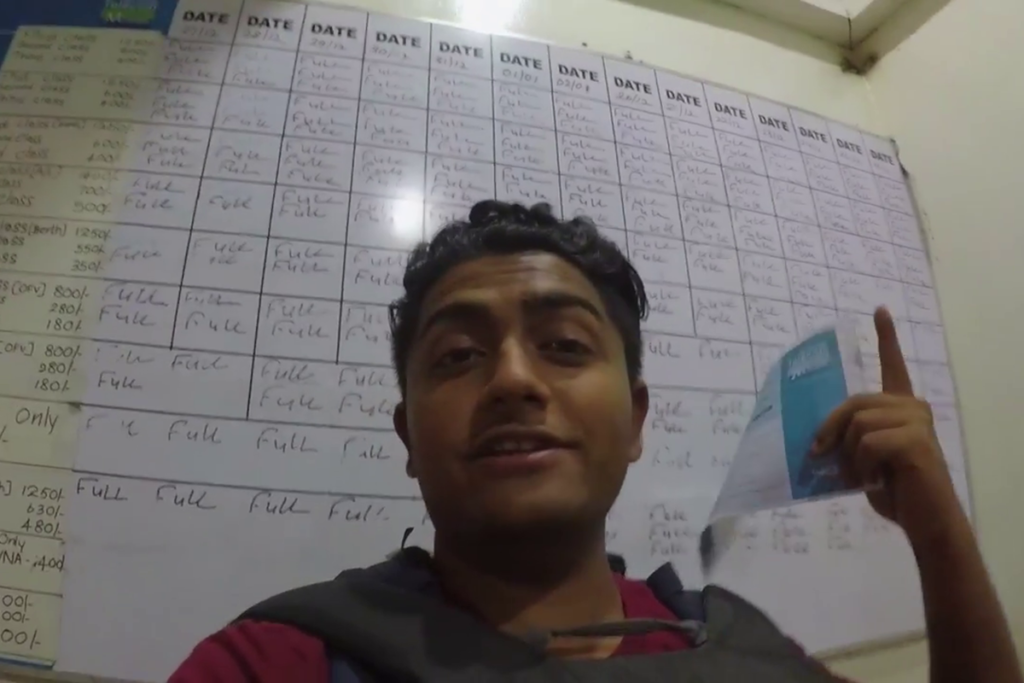 Below is a chart of the expenses, depending if I would have taken the flight from Bangalore or Chennai.
| | | |
| --- | --- | --- |
| Mode | From Bangalore | From Chennai |
| Taxi to Airport | Rs 800-1000 | – |
| Bus to Airport | Rs 300-400 | – |
| AC Bus to Chennai | – | Rs 300 |
| Cab to Nearest Metro | – | Rs 40 |
| Metro to Airport | – | Rs 60 |
| Flight to Colombo, Sri Lanka | X + 3500 | X |
| Tuk Tuk to Railway Station | – | Rs 260 |
| Train to Kandy | – | Rs 150 |
| Total Expense | X + 4900 | X + 810 |
And that's how you can save some more money to spend on your Sri Lanka trip, this might be possible for many destinations. Do let me know in the comments if you tried something like this on any of your trips. So this was kind of my journey blog to Sri Lanka, and from next week I will start sharing about the whole experience of my solo trip to Sri Lanka. So stay tuned. Also if you want to know about the best places or all the places I visited in Sri Lanka, read the last week's article at – Best Places to Visit in Sri Lanka For 10 Days.